Rating: 5/5
Verdict: Dreamlike melody that is difficult to fault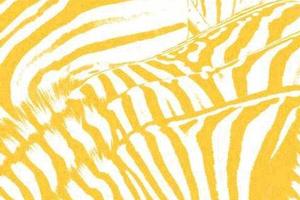 Baltimore duo Victoria Legrand and Alex Scally produce the kind of music that confuses your sound receptors at the same time as comforting them. Zebra, the first, and probably the prettiest song on their third album, starts as a lullaby before building to a pulsing and cymbal-crashing crescendo - the minor tones in the chorus set the mark for what becomes a stirring album.
Produced by Chris Coady of The Yeah Yeah Yeahs, Grizzly Bear and TV on the Radio, this sharp, and more accessible product from the boy-girl duo manages to toss around enough variety without straying from its distinctly hazy, sometimes bruised, Beach House sound.
They take the album from a serenading opener, towards an awkwardly warped, squashed sound in Norway , before moving into a soothing rhythmic bounce in Walk in the Park, which actually sounds more like a jog - and gets seriously exciting towards five minutes.
10 Mile Stereo transitions from softly plucked fireside-folk strings and eerie vocals to a complex galaxy-colliding electronic track.
At times the album could be the rousing score to a serious film about self-discovery, at others, it's verging on pleasant pop.
It's clearly the product of wild visions and creative banter. And the result is an album that is still unique, but satisfying enough for it to be the record you put on when you are not quite sure what you want to listen to.