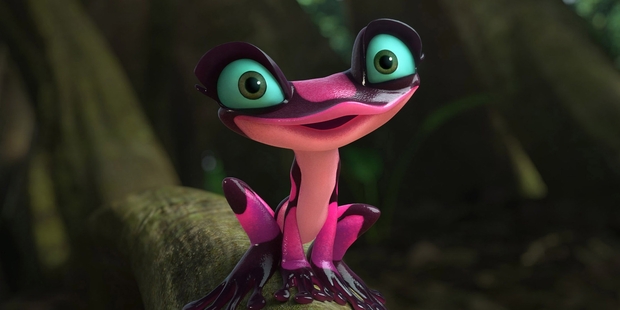 Vibrant visuals, musical numbers, slapstick comedy and an environmental message are all squeezed into this follow-up to 2011's Rio.
It makes for a bright, breezy film that will keep younger kids happily entertained, but lacks ambition, reheating a similar story with the same charm and gimmicks as the original.
Video: Trailer: Rio 2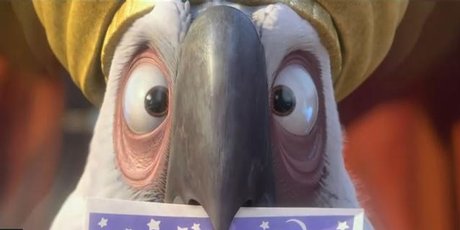 Just as Blu (Eisenberg), Jewel (Hathaway) and their three kids are adjusting to life in Rio they discover there may be more blue macaws living in the Amazon, and decide to take a family trip to see if they can find them. There are plenty of gags as Blu, with his fanny pack on, struggles to adjust to life in the wild, and musical numbers by friends Nico (Jamie Foxx) and Pedro (Will.i.am) as they audition potential new carnival acts. Nigel (Clement) makes a return, with a new sidekick, a toxic frog played by Kristin Chenoweth, and Bruno Mars even makes an appearance as a handsome macaw eager for Jewel's attention.
The animation is sharp and colourful and the music is once again overseen by Brazilian music legend Sergio Mendes, who adds plenty of energy, most noticeably with Nigel's rendition of Gloria Gaynor's I Will Survive. It's all feels quite uneven though, with a lot of jumping between subplots, and combined with the familiar approach it means Rio 2 fails to reach the great heights of the original.
Cast:
Jesse Eisenberg, Anne Hathaway, Jemaine Clement
Director:
Carlos Saldanha
Running Time:
101 mins
Rating:
G
Verdict:
Bright, breezy and a tad boring
- TimeOut