More family appeal figures in plans for Rod's place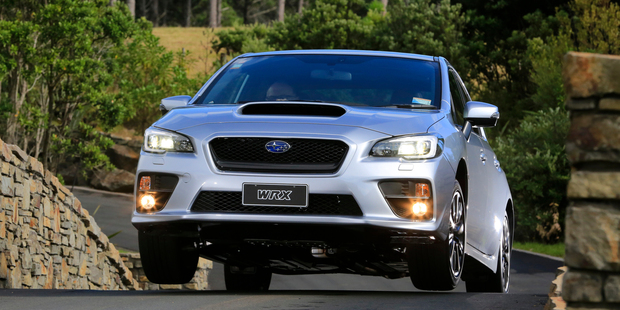 Subaru New Zealand is continuing its involvement with the Leadfoot Festival at Rod Millen's property at Hahei in the Coromandel.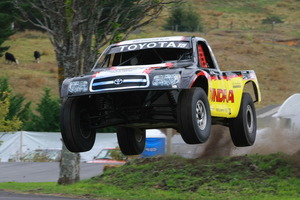 It will be on Waitangi Weekend from February 6 to 8 next year and Subaru will provide the pace cars for the event on Millen's 1.6km driveway. "It's great to see the event back again in 2015," said Subaru NZ managing director Wallis Dumper. "There's a great festival atmosphere over the weekend and the changes for next year look exciting."
• Read more WRX keeps mischievous nature
• Read more Subaru WRX STI: Growing up fast
It is planned to introduce a wider range of entertainment and activities to make the festival more appealing to families.
But the main feature will continue to be the wide variety of classic and modern, racing, rally and sports cars and motorcycles which will do timed runs over the winding uphill drive.
"Subaru has extended its relationship with Rod and the festival and I'm sure the event has a bright future," said Dumper. "We're excited to be involved. The event fits with Subaru. It's a niche motorsport event and Subaru's all-wheel-drive boxer-engined cars stand alone from the rest of the motor industry."
Tickets are now on sale. Visit subaru.co.nz/leadfoot-festival
Follow Driven on Facebook and Twitter for the latest motoring news.