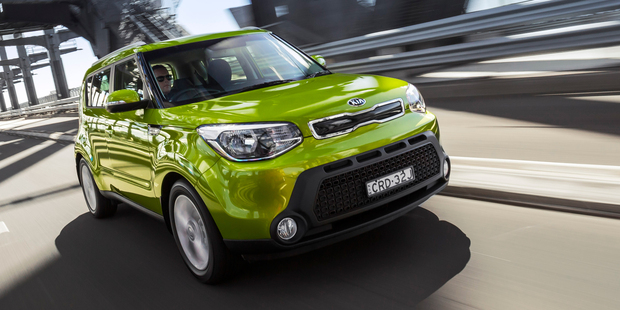 Pope Francis will use a Kia Soul for his time in Korea next month.
The famously frugal Pope specifically asked for a compact car for his visit - he asked organisers of the mid-August trip to give him the smallest car made in Korea.
In Vatican City, Pope Francis usually drives a Ford Focus - he's mostly declined use of the famed bulletproof Popemobile since he became Pope last year.
The 1600cc Soul isn't actually Korea's smallest car - that mantle is shared by Kia Morning (sold in New Zealand as Picanto) and GM's Spark - but the funky Soul has a higher safety rating.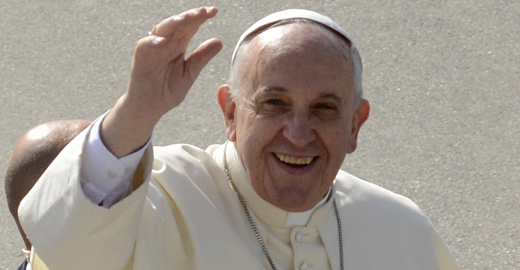 Pope Francis asked for the smallest car made in Korea. Picture / AP
During his visit, the Pope will preside over four masses including at the Sixth Asian Youth Day and the beatification of 124 Korean martyrs who were among 10,000 mostly lay Catholics killed during persecution by the Confucian Chosun Dynasty in the 1800s.