We asked the drivers racing this weekend's Mike Pero Pukekohe 500 the following questions - and the answers may surprise you. 1. How did you start out in motorsport? 2. What would be one of your career highlights? 3. If you were a car what would you be? 4. What is your favourite movie?
Anthony 'Ant' Pedersen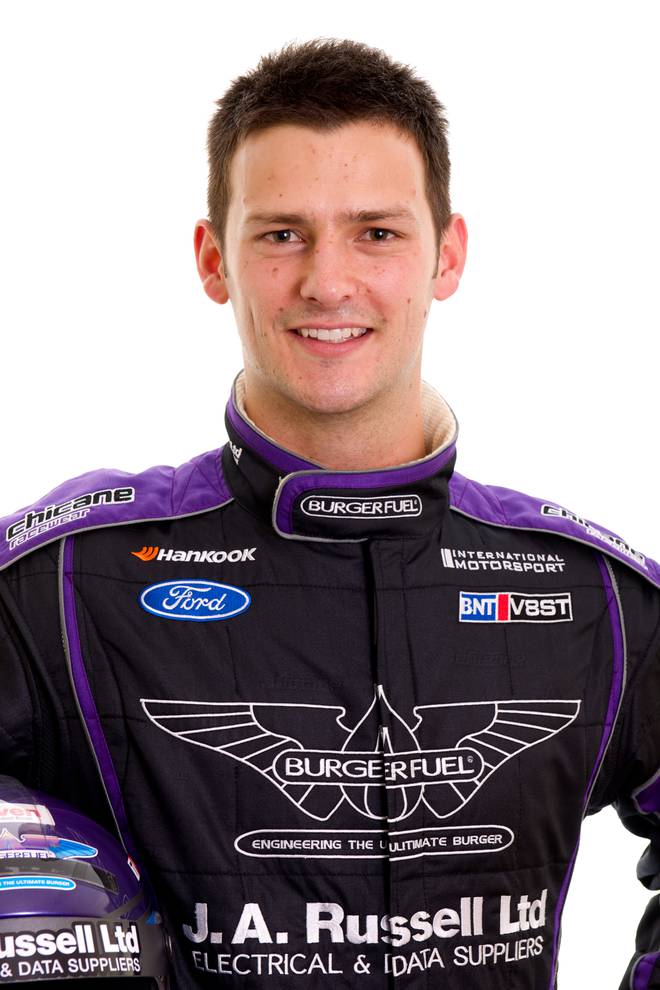 Born: 19/5/88
Team: International Motorsport
Teammate: Chaz Mostert
1. From a young age I was racing dirt bikes before moving into karts and then on to cars. As a young kid I'd follow my dad and his racing around the country so that helped fuel the bug.
2. First car race win and my debut in the 2010 Bathurst 1000.
3. Audi RS4 - good sound, good looker.
4. Anything with Will Ferrell in it.
Simon McLennan
Born: 4/2/87
Team: M2 Motorsport
Teammate: Cameron Waters
1. I started karting at 13 at Kartsport Wellington. Mum and dad bought me a kart after I
broke my wrist mountain biking. I have raced BMW Mini Challenge, Porsche GT3, Endurance racing and now V8ST.
2. Bathurst 12-Hour is my highlight for sure. Any time that a driver gets to race there has
to be a highlight.
3. A 1990s Porsche Carrera 2 - mainly because I want one.
4. Transformers because of Optimus Prime, and maybe The Lion King.
Daniel Gaunt
Born: 27/2/85
Team: Tasman Motorsports
Teammate: Andrew Waite
1. I started racing karts at Mt Wellington Kart track when I was 12. Progressed into Formula Ford when I was 16.
2. Standing on the podium with my two racing heroes - Craig Baird and Greg Murphy - either side at Ruapuna V8 Super tourers earlier this year.
3. McLaren, always loved the look of them and the Kiwi heritage that goes with it.
4. Step Brothers.

Simon Evans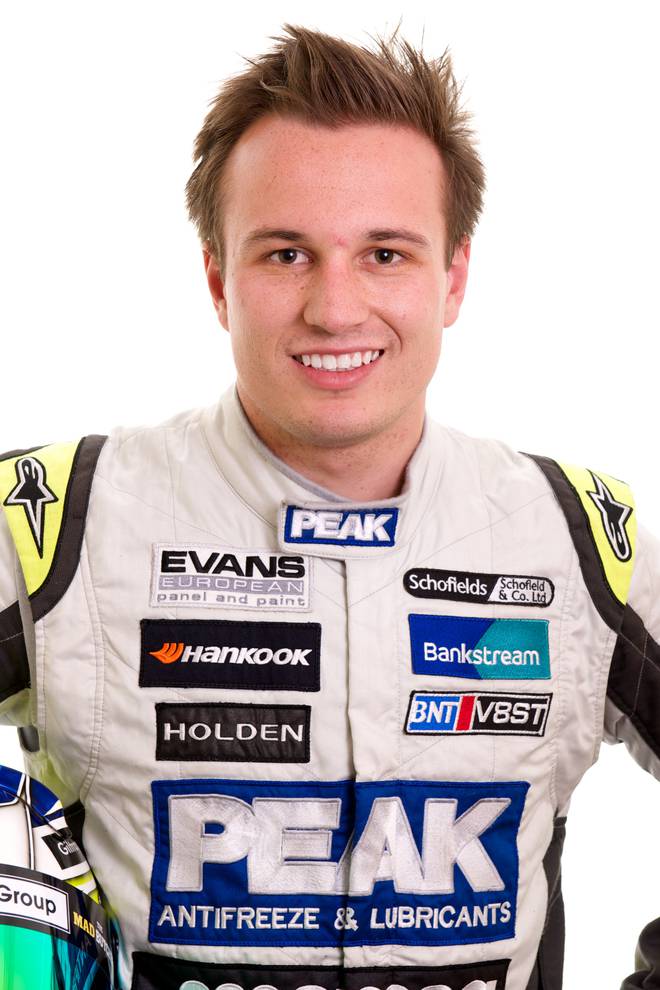 Born: 12/11/90
Team: Team 4
Teammate: Jonny Reid
1. I have always been around the race track with dad racing and then one day he took me to the kart track for a look and then it all started from there.
2. Winning my first car race at my second national Formula Ford round.
3. Porsche 911 GT2RS. A weapon on the track and the road.
4. Senna.
Greg Murphy
Born: 23/8/72
Team: Mike Pero Racing/M3 Racing
Teammate: Jack Perkins
1. I started in karts at age 8 where I raced for 10 years before winning a scholarship that gave me the chance to race Formula Ford.
2. Winning the Bathust 1000
3. The General Lee from Dukes of Hazard. The coolest muscle car ever made with a very
unapologetic paint scheme.
4. Talladega Nights.

Mitch Cunningham
Born: 5/9/86
Team: Cunningham Motorsport
Teammate: Tony D'Alberto
1. Dad's office was located on the same road as Mt Wellington kart track and we used to spend time on the weekends watching from the fence-line. Finally one day we went and had a go and then from there we were hooked.
2. Winning all three races at the A1GP race meeting at Taupo 2009.
3. American muscle, due to my rough exterior and unrefined power.
4. Pretty Woman.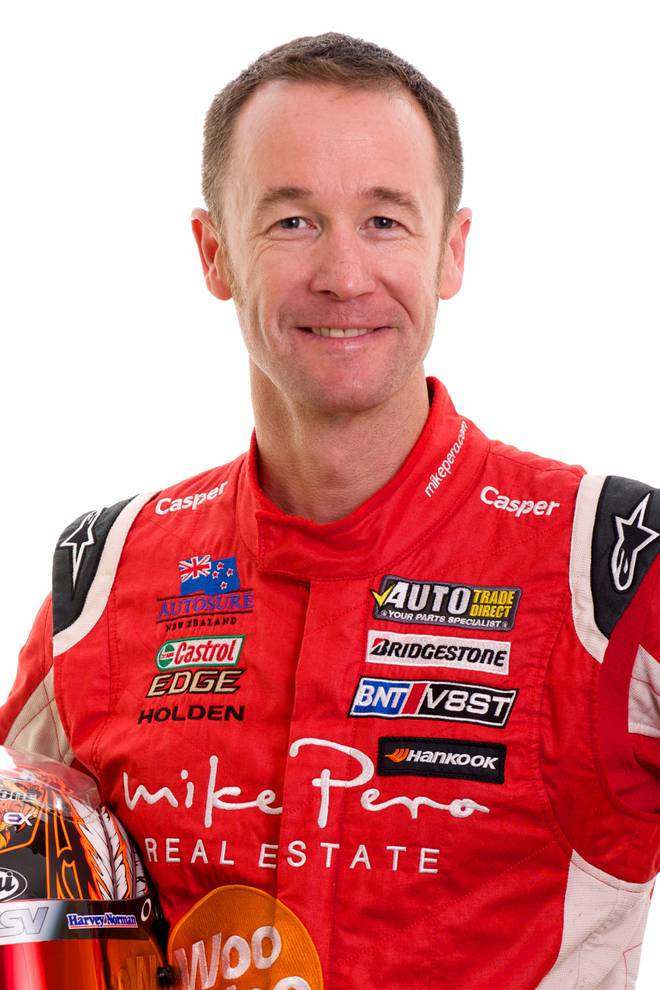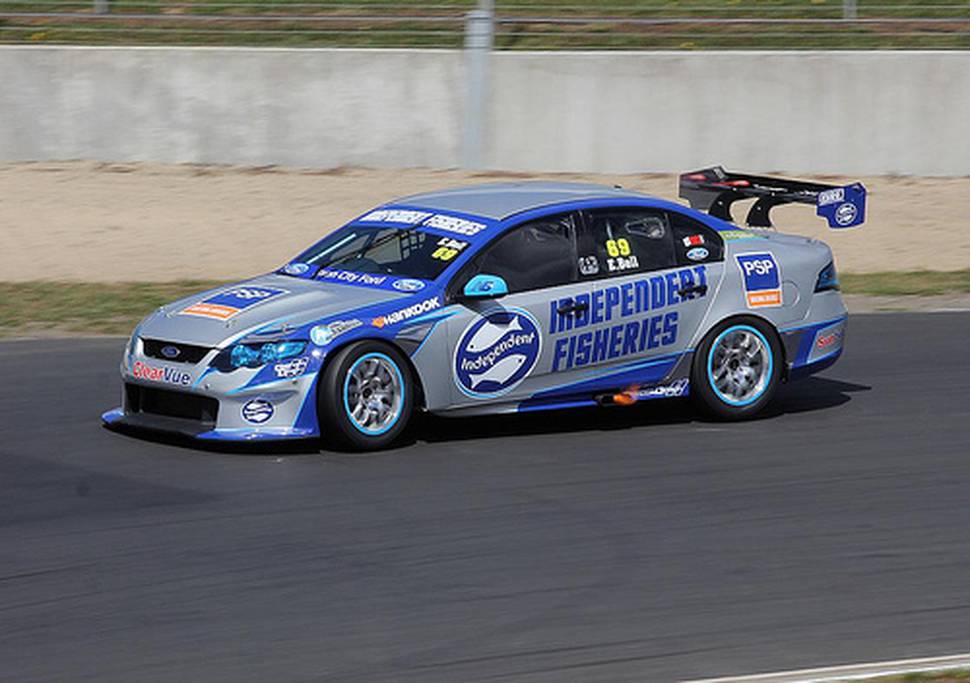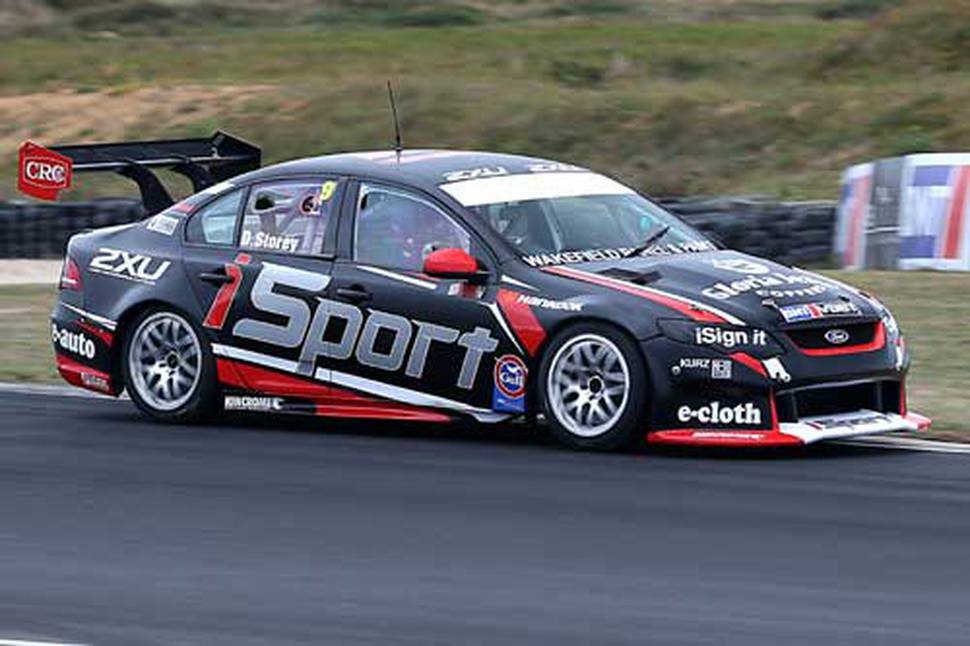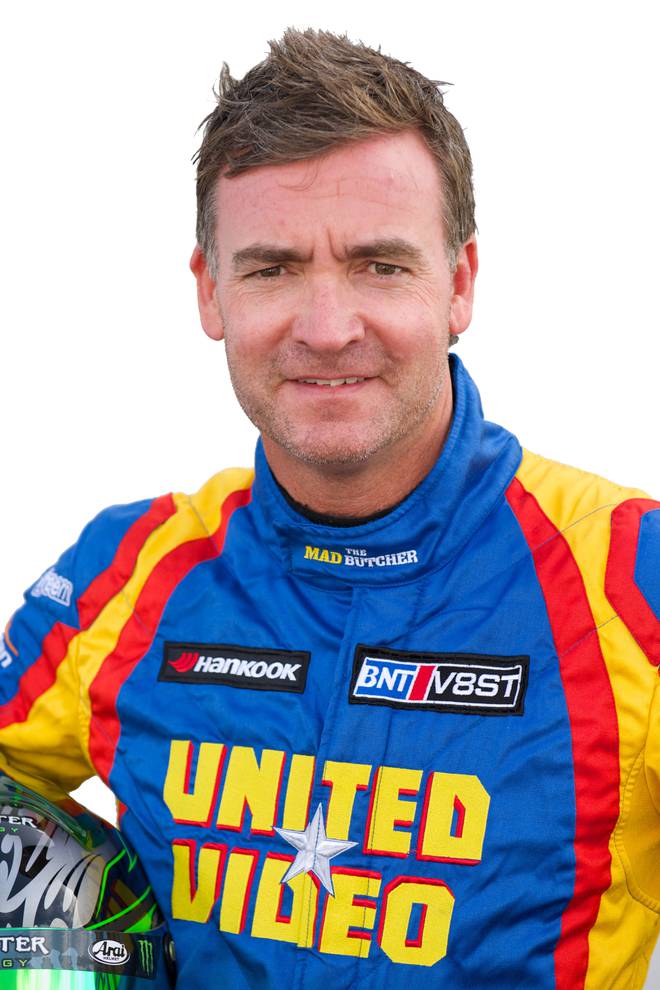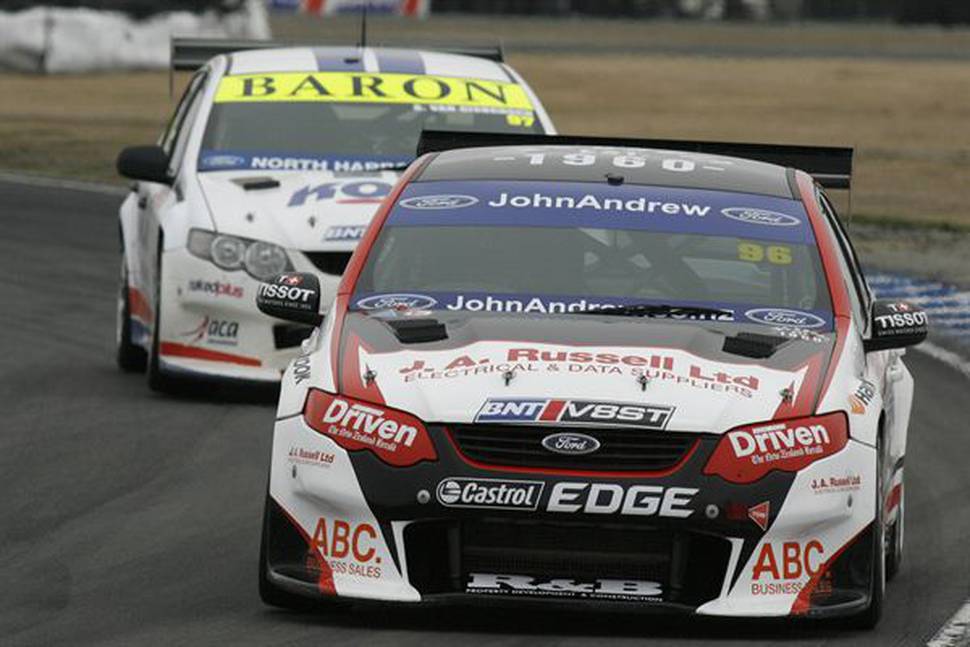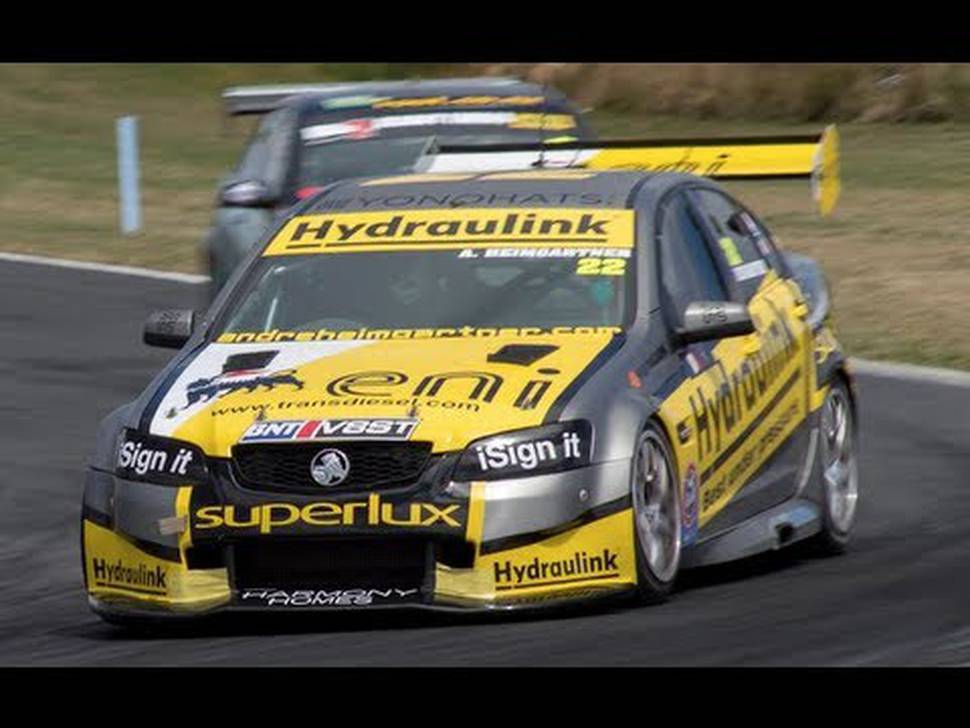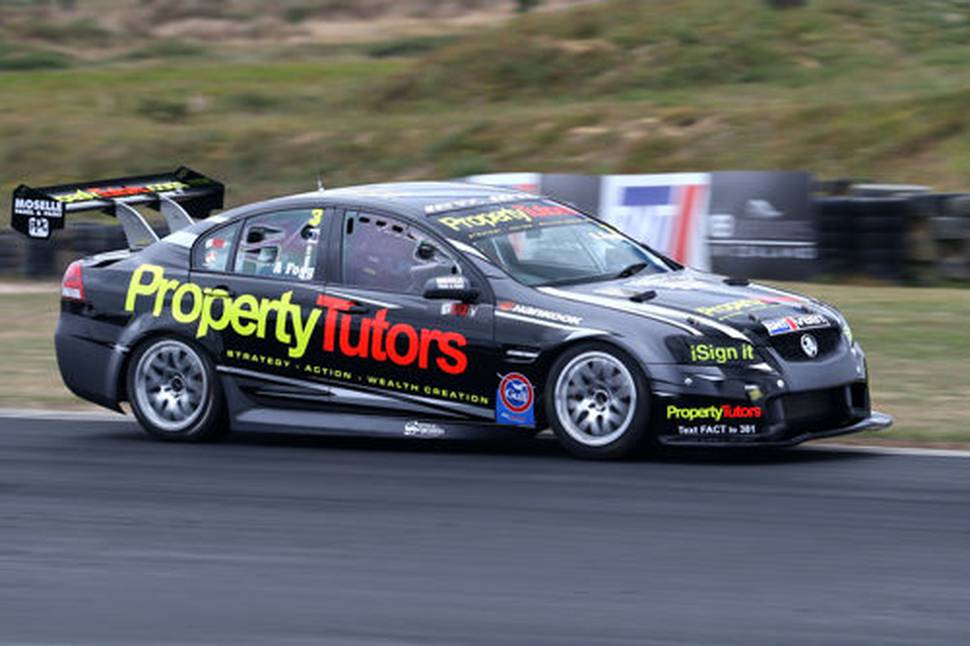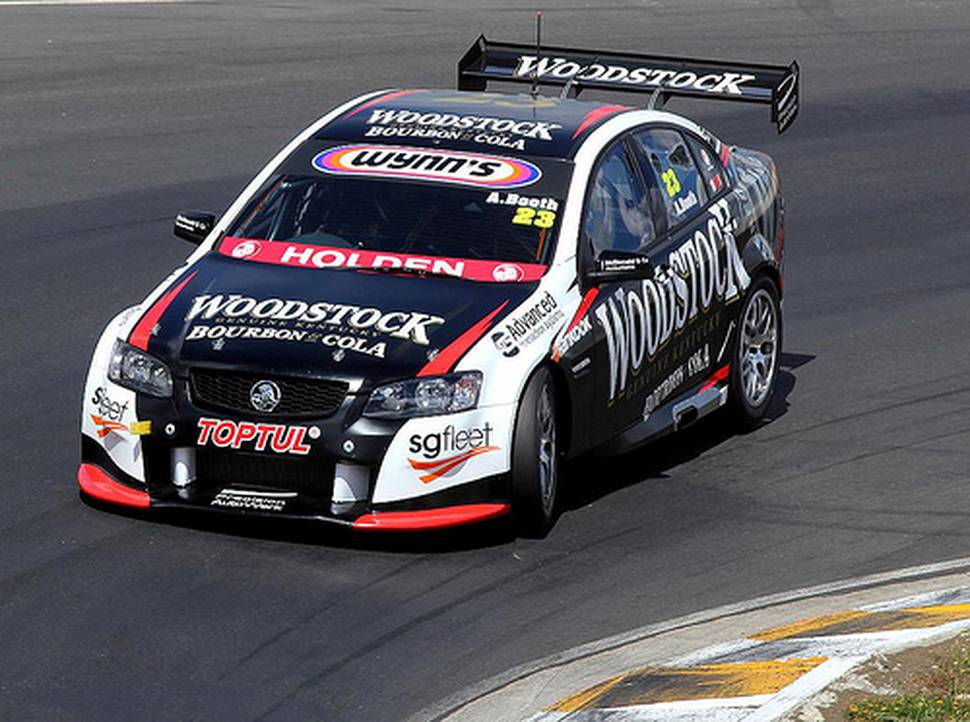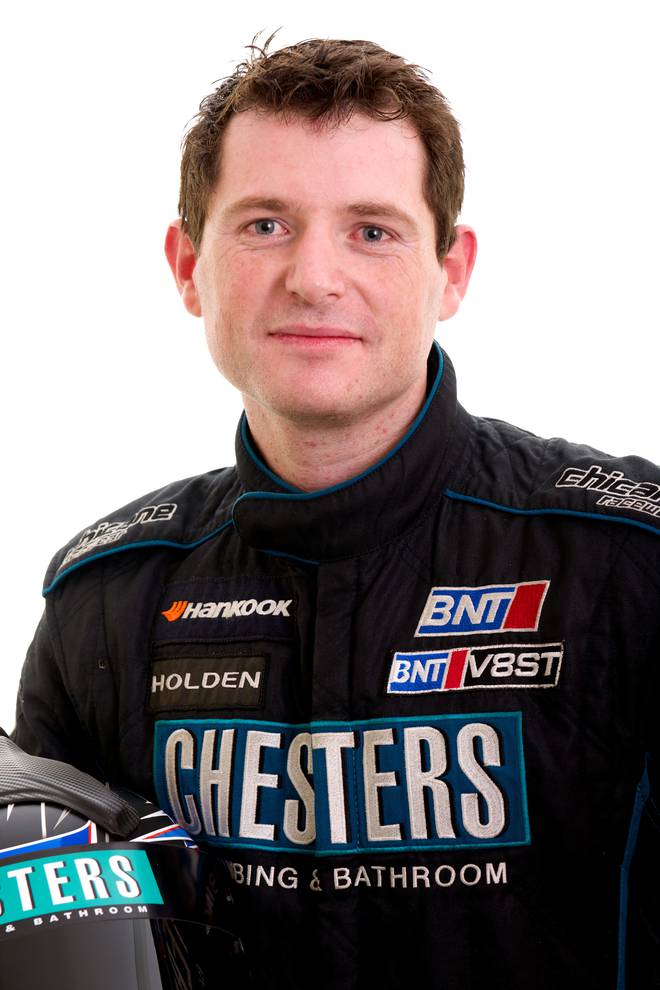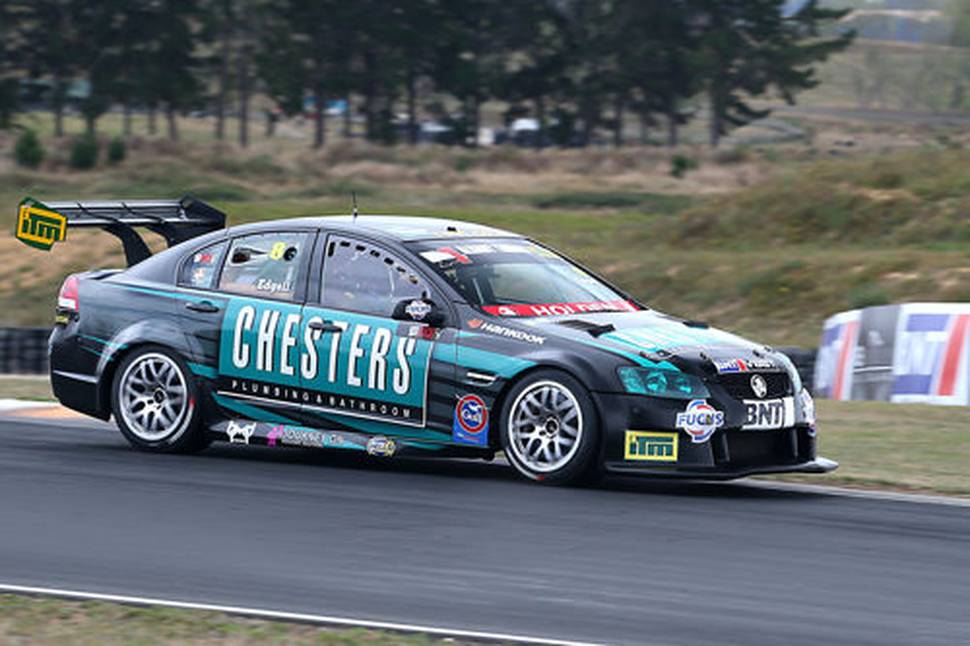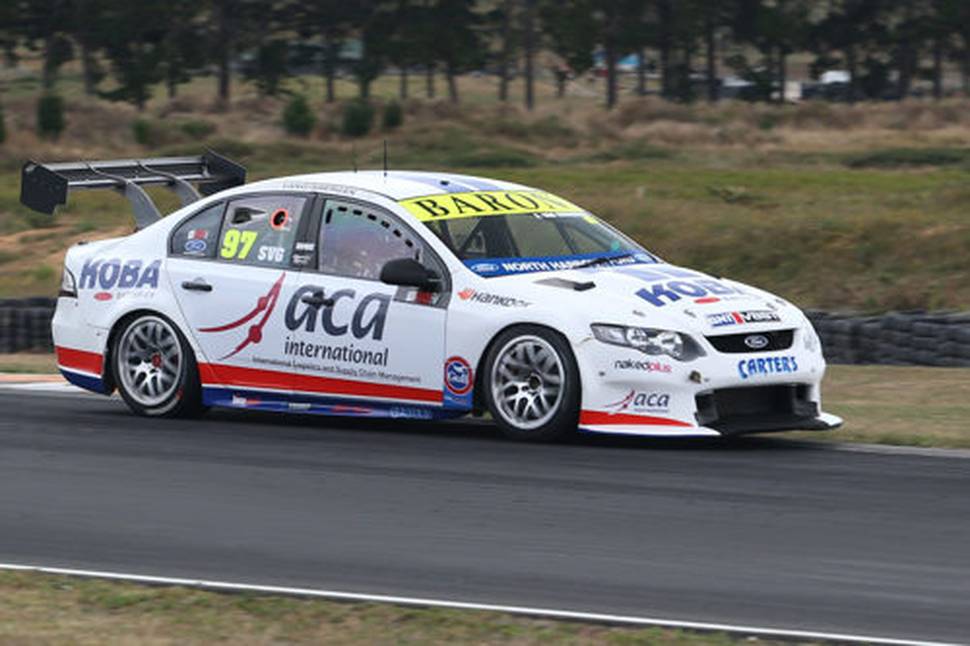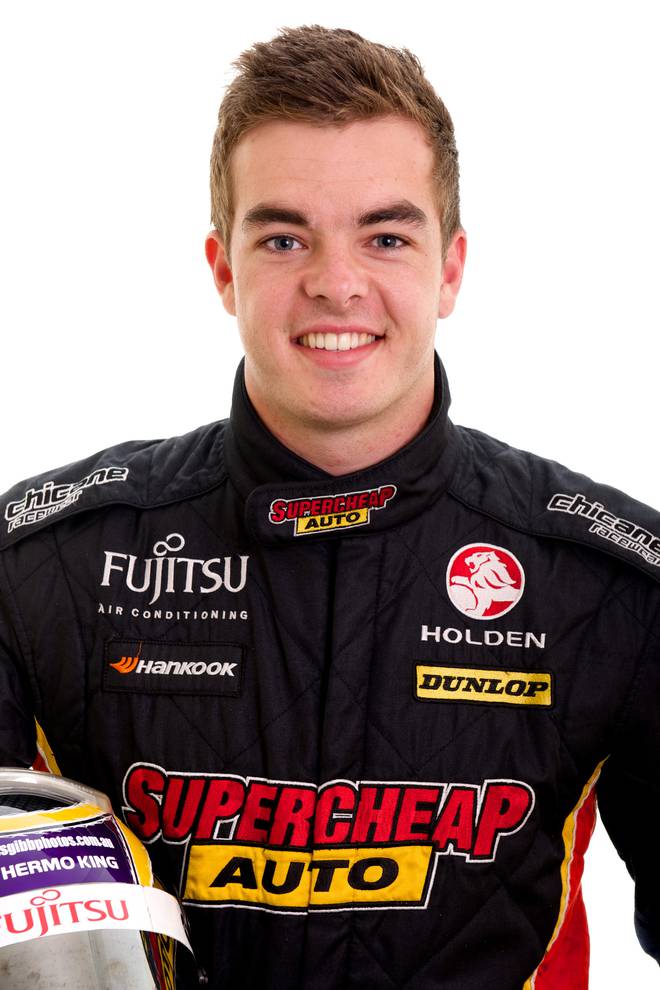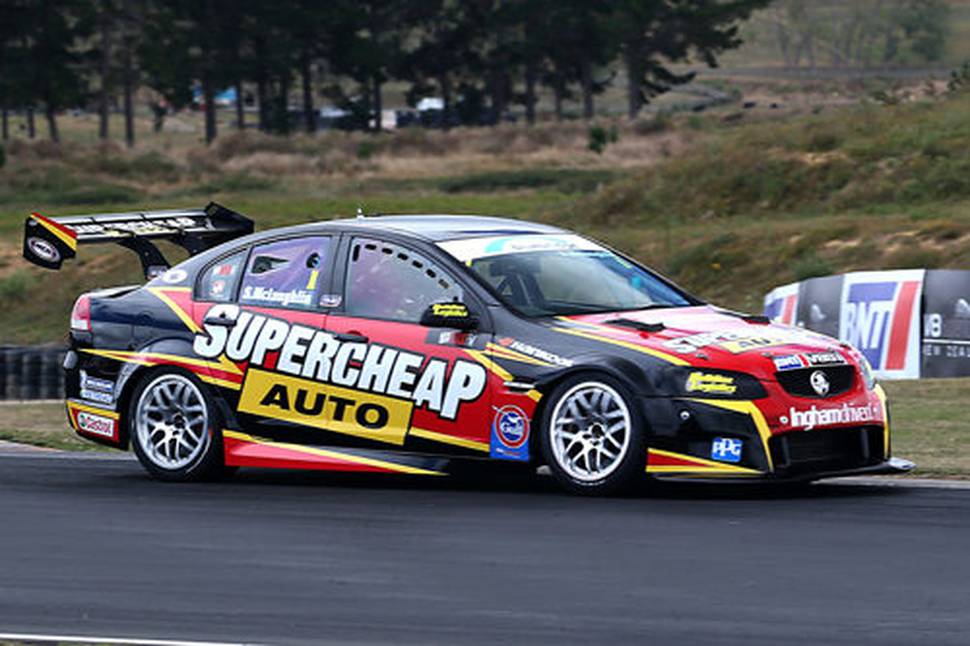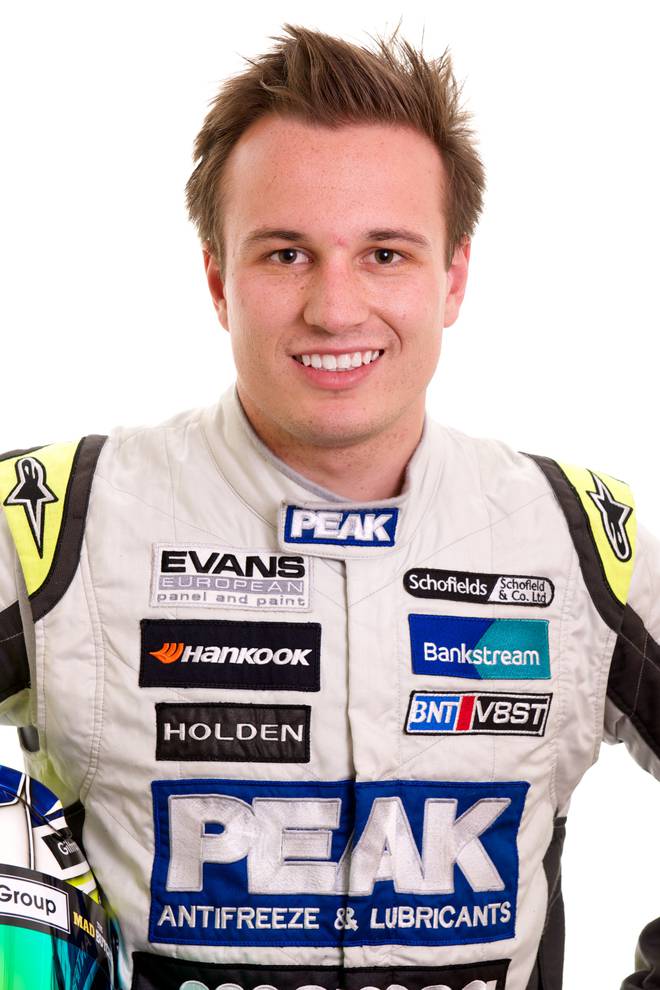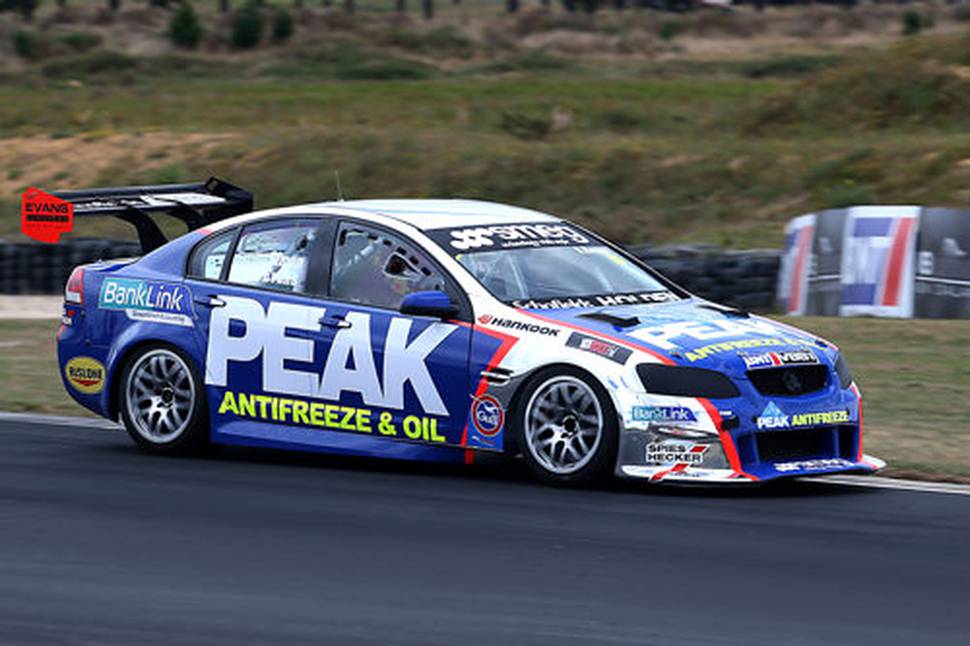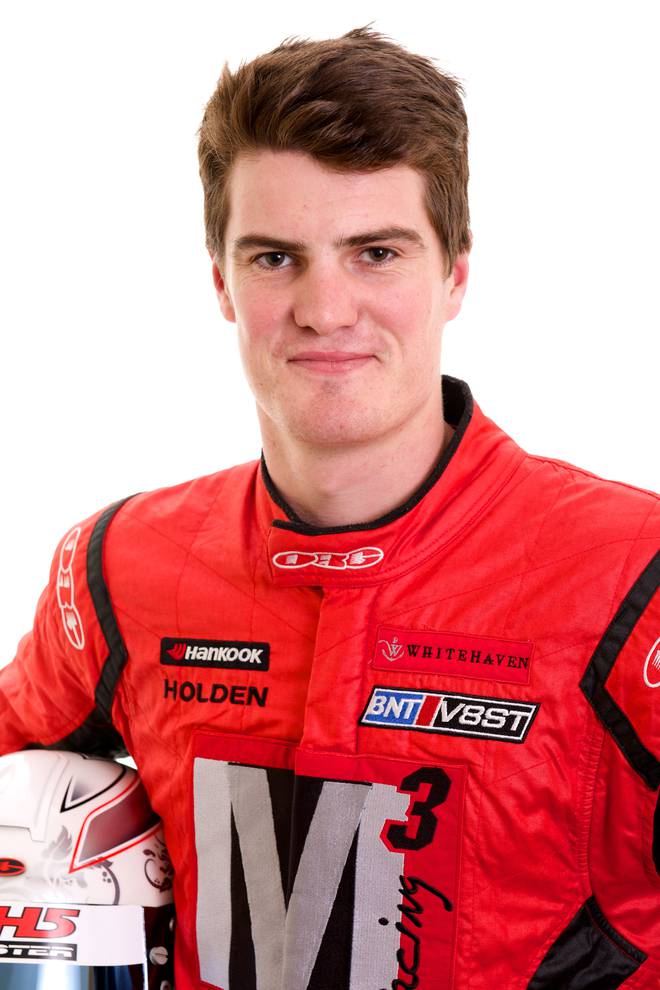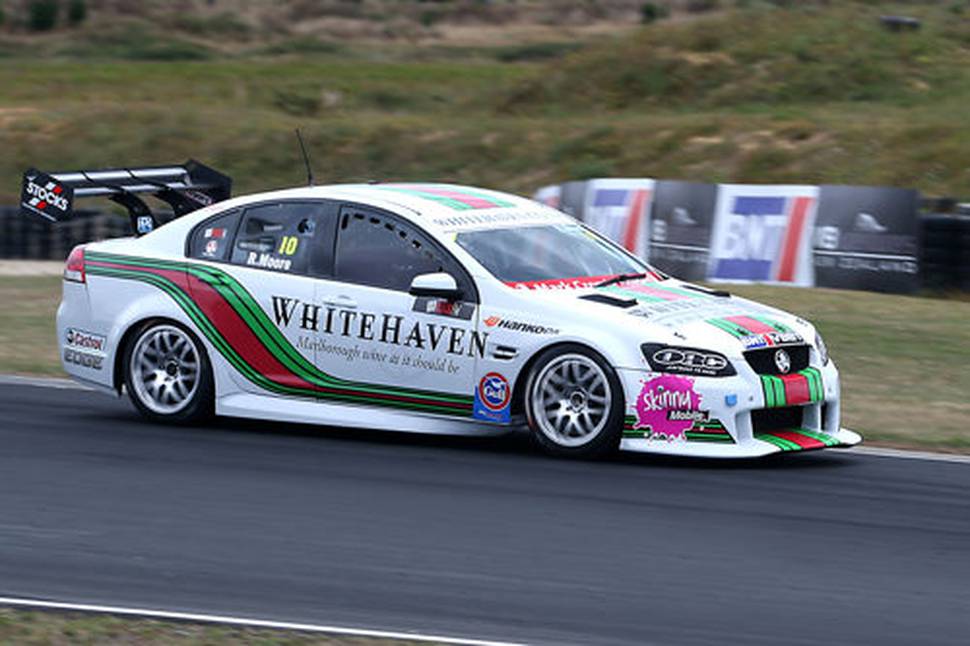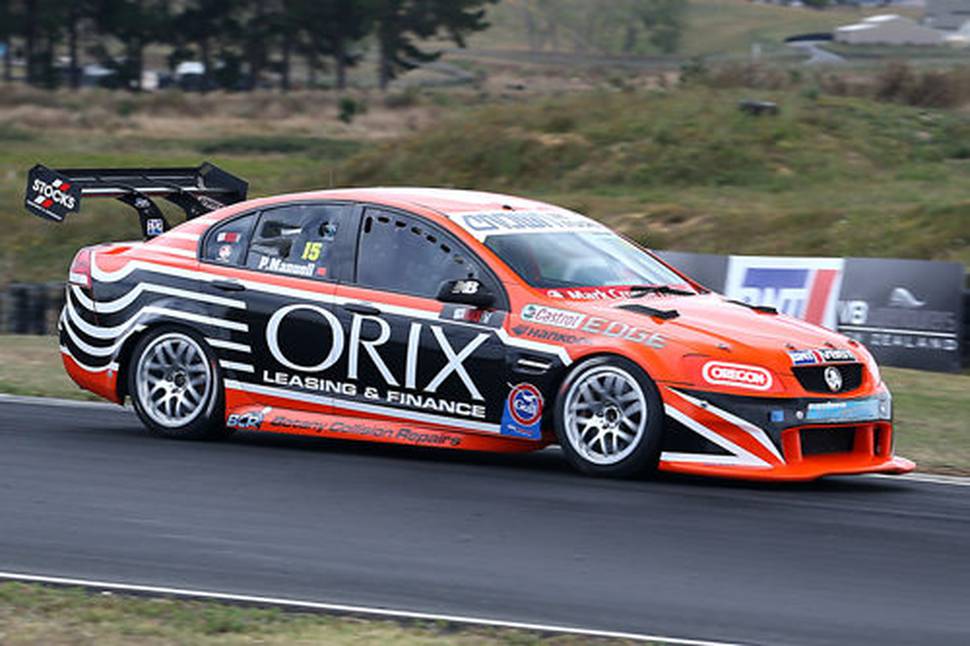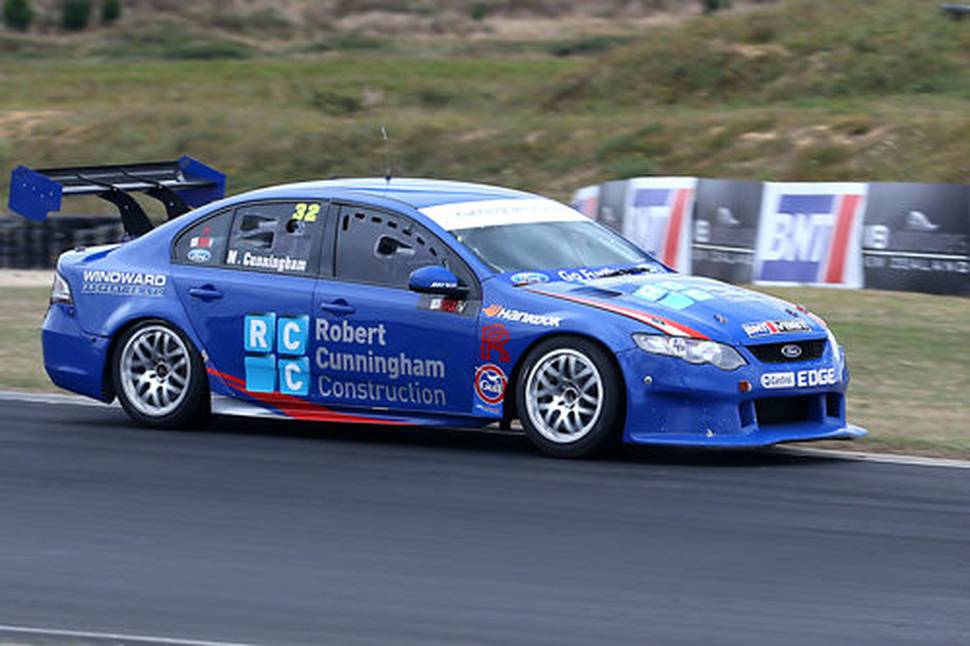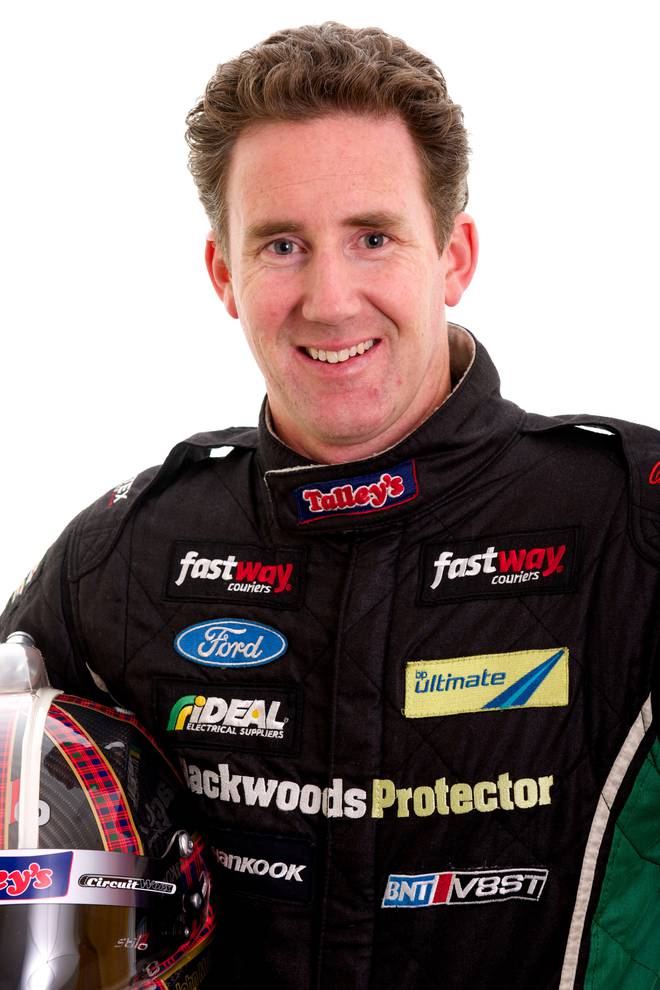 John McIntyre
Born: 10/3/77
Team: John McIntrye Racing
Teammate: Warren Luff
1. Following my dad around club racing at Manfeild. I then got into club racing myself, driving my mum's Mark 1 Ford Escort on the first event, Motokana.
2. Winning three NZV8 championships with my own team.
3. Ford Mustang, can be a cruiser or wound up.
4. Pulp Fiction.

Tim Edgell
Born: 8/8/80
Team: Edgell Performance Racing
Teammate: Lee Holdsworth
1. I started karting when I was 13.
2. Winning race 2 at the Hampton Downs enduro round and finishing second in the Ruapuna enduro round.
3. Porsche - high performance and useable.
4. The Hangover.

Andy Booth
Born: 2/6/74
Team: Woodstock Racing
Teammate: Shae Davies
1. Almost by accident, other than recreational dirt bike riding as a kid I had no motorsport experience until I was offered a ''gentle run'' in a Formula Ford at 17. I crashed the car and it was a case of pay to fix it or own it ... we ended up owning it and things then got out of hand.
2. I've been fortunate enough to have a lot of amazing motorsport experiences but winning the New Zealand Grand Prix was my first major win and a definite highlight.
3. I'd like to be a 69 Camaro ... but I'm more likely to be something Italian.
4. Shrek ... there I said it.
Angus Fogg
Born: 26/08/67
Team: PropertyTutors.com Racing
Teammate: Dale Wood
1. It all started long ago, when points made spark and carbs supplied petrol. I fell in love with Minis (the proper, oil leaking type) and raced, rallied and rolled them just as much as my meagre apprentice mechanic wage would allow.
2. Any time you are winning is a highlight. If I had to pick one it would probably be the two years I raced a V8 Supercar at Bathurst with the late, great Jason Richards. What Australasian bloke wouldn't give their right nut for that.
3. I would be Mater, the redneck tow truck from the movie Cars. I see a lot of resemblances and I sure am good at backing.
4. Goodbye Pork Pie.

Craig Baird
Born: 22/7/70
Team: United Video Racing
Teammate: Matthew Lockwood
1. I started racing in karts and it pretty much went up from there.
2. Winning the Dubai 24-hour endurance race.
3. An 1980s Formula One car.
4. RocknRolla.
Paul Manuell
Born: 3/7/68
Team: Paul Manuell Racing
Teammate: Nick Percat
1. I spent 15 years in motocross, Trans Am lites, NZV8 for the entire running of the
series and now with SuperTourers.
2. The Wellington Street race, but every time I get in the car is fantastic.
3. A shiny one, with a shiny exhaust pipe.
Scott McLaughlin
Born: 10/6/1993
Team: Supercheap Auto Racing
Teammate: Jonathon Webb
1. Started age 6 at the Hamilton Kart Club. Took to it straight away, loved every second of it and haven't looked back since
2. My first V8 Supercar Championship win this year at Pukekohe. To win at home was incredible and the support was amazing.
3. I probably would be a V8 Supercar to be honest. Can take a few knocks from time to
time, but still can somehow manage one way or another to get to the finish line.
4. Rush. Best racing movie I have seen, gives an awesome insight into the Hunt/Lauda
rivalry.

Andre Heimgartner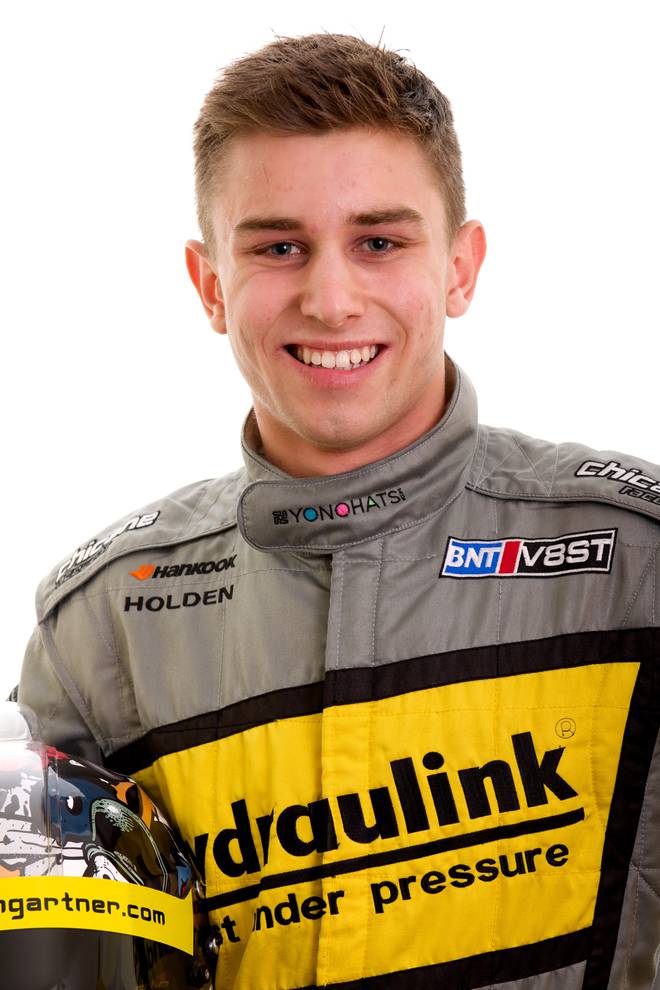 Born: 8/6/95
Team:
Teammate: Paul Morris
1. I started out in karts and loved it from the start. My dad's passion for motorsport
certainly had a big influence on me. As a little kid I would watch him race and tell him where I thought he should have done better. The tables soon turned and now he does it to me all the time.
2. Winning my first National Formula Ford Championship as the youngest ever winner, being the youngest ever Porsche Carrera Cup driver at 16 to complete a full season, my first V8ST race at 16, winning the Bathurst 12 hour class D, setting a lap record in an RSR Porsche.
3. How could you not be a Formula 1 car? A beautiful voice and a beautifully functional body.
4. I really enjoyed Senna, saw it four times.

Shane van Gisbergen
Born: 9/5/89
Team:
Teammate: Alex Davison
1. Always been into it. Dad used to rally, so from day one I was going to events watching him. I started racing quad bikes at age 8.
2. Winning my first V8 Supercar race at Hamilton 2011. The home crowd went nuts.
4. Any of the hilarious classic Adam Sandler movies.

Richard Moore
Born: 1/12/1991
Team: M3 Racing
Teammate: Tim Slade
1. As a boy, I had the option of sailing or karting. After spending a day doing each, the decision was made very quickly.
2. Round six was very cool; to have worked in the office (Skinny Mobile) and rock up to the track on Saturday and qualify on pole position in front of the ''Kiwi Legends'' of Motorsport.
3. A DeLorean DMC-12 with a flux capacitor.
4. Talladega Nights - a great combination of classic comedy as well as a great perspective of what it's really like to be a race car driver.

Eddie Bell
Born: 13/3/74
Team: Bell Racing
Teammate: Steve Owen
1. I started racing karts in the late 1990s and got into Pro 7 RX7 racing which led to Mini Challenge and NZV8 competition.
2. Winning the Mini Challenge Championship.
3. Have always loved a Ferrari.
4. The Shawshank Redemption. I have always seen that as a goodie.
Dominic Storey
Born: 15/10/89
Team: iSport Racing
Teammate: Mark Gibson
1. I started in karts and made my single seater debut in 2006 in Formula BMW Asia, finishing the season fifth overall.
2. I recently had the opportunity to spend time overseas racing open wheelers. I was a Formula BMW Asia Scholarship Winner 2006 and raced in Formula Renault Eurocup, British
Formula 3, GP3 and World Series by Renault.