With one motor show wrapping up on one side of the Pacific, another is cranking up. The 2013 LA Auto Show is shaping up to be one of the biggest in recent years, with a great selection of new cars gracing the automotive red carpet. Here are just a few.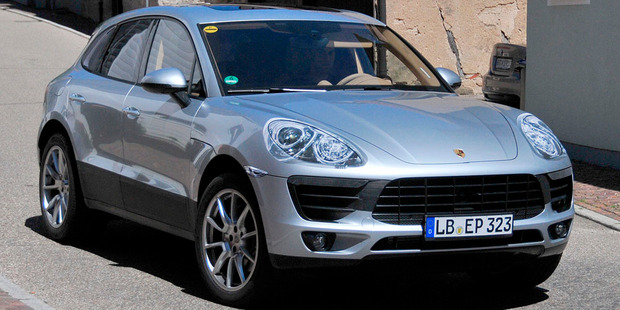 Jaguar F Type Coupe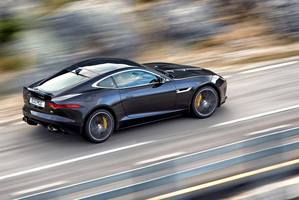 The Jaguar F Type convertible is one of the most gorgeous sports cars on the market. It is also Jaguar's first purpose-built two-seater sports car for some time. Now LA sees the long-awaited addition of a coupe variant to the line-up. It will retain the same powertrains and features as the convertible. Plus it looks just as sexy as ever.
Mini Cooper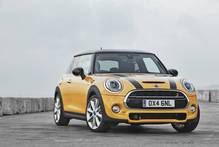 BMW's third generation Mini Cooper is 98mm longer and 44mm wider. A longer wheel base and a wider front and rear track accommodate a more chunkier stance with hexagonal radiator grille, headlights and tail-light clusters. The standard Cooper will come with three-cylinder petrol/diesel engine with 100kW/85kW respectively. The hot Cooper S gets a 141kW turbocharged four cylinder engine with 300Nm of torque available in overboost. Both manual and automatic gearboxes available.
Porsche Macan
The motoring world has been patiently waiting for this one. Porsche's new Audi Q5 rival SUV is sure to be a huge success for the Stuttgart company. At the start of the range, the Macan will have two four- cylinder engines, with petrol and turbo-diesel being offered. The same goes for the high-end V6 variants with the Macan Turbo, and a 3.6 litre direct injected turbocharged V6 producing 294kW and 550Nm of torque, topping off the range.

Subaru WRX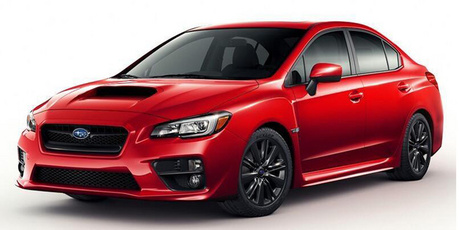 After years of waiting, LA will witness the unveiling of the production-ready 2014 Subaru WRX. We first spotted the car in concept form at the New York show in April and liked what we saw. The production car has a more saloon-focused performance look to it. Power is rumoured to be 200kW/350Nm from Subaru's 2.5 litre boxer engine and a zero to 100km/h time of around 5.4 seconds.
Mercedes SLS AMG Final Edition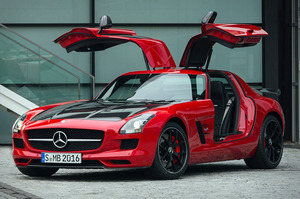 Get out the tissues. LA will witness the public debut of the last Mercedes SLS AMG to be produced. Simply called the "Final Edition", the new car will mark the end of a four-year production run of Mercedes' gullwing supercar. Only 350 will be made, which include coupe and convertible variants. Packing the thunderous 6.2 litre AMG V8, the car receives no extra power, but features a carbon fibre bonnet and splitter, a new rear wing, upgraded brakes and a revised front bumper. Get in quick.