It is now normal to date six partners at once, a study claims.
Traditional one-one-one relationships are being replaced with "seeing" several people as daters unwilling to commit keep their options open.
This shift was noted in a study by eHarmony Australia which also found that daters are becoming less sensitive towards each other, Daily Mail reports.
Some 64 per cent said they have been "ghosted" - when a potential suitor inexplicably ignores messages and disappears to avoid an awkward break-up.
And 54 per cent of Australian daters admitted to "ghosting" somebody else in the last year.
The rise of dating apps has had a major impact on how young people view dating and some point to the rising number of partners as a example of how these apps are failing.
"The research here and around the world shows there is a lot of dissatisfaction in the outcomes of many dating apps," Nicole McInnes, Director of eHarmony Australia, told Cosmopolitan.
A dating expert explained to eHarmony how to deal with "ghosting".
"In today's technology-centric world, many people think they 'know' someone just because they have had a few conversations,' said author of The Problem With Women is... Men, Charles J Orlando.
"But the truth is: getting to really know someone takes time, as people reveal who they are over the course of dating.
"The best way to 'prevent' ghosting is to manage your own expectations. Recognise that you are both getting to know each other... and some people - while nice at the beginning - aren't worthy of a full investment.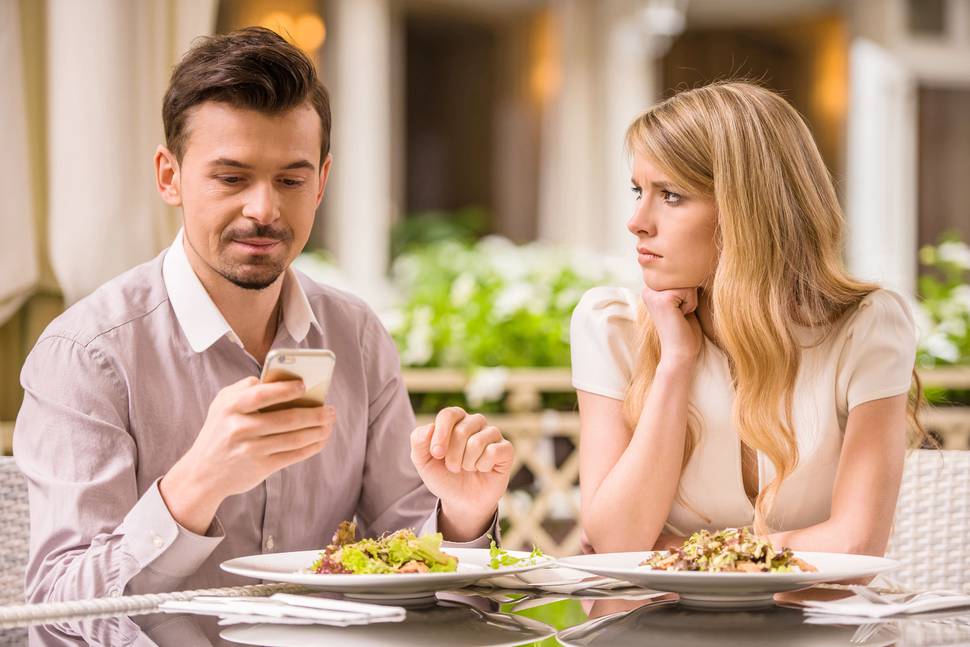 "The fact that he didn't get back in touch after putting in the beginnings of effort is a red flag.
"After all, it just takes a moment to communicate if something has changed for him."