Fashion chain Zara, set to open in New Zealand before Christmas, has quietly launched a gender-neutral clothing line in a first for the High Street.
Now other mainstream stores are expected to follow suit in blurring the lines between fashion for men and women.
Zara's new "Ungendered" range appeared on the store's website yesterday morning and follows more androgynous styles seen on global catwalks.
The eight-piece range includes hoodies, T-shirts, jumpers, jogging trousers and jeans, which come in small, medium and large sizes.
The launch comes soon after Jaden Smith, the 17-year-old son of Will and Jada Pinkett Smith, was seen modelling a skirt as one of the faces for Louis Vuitton's spring ad campaign.
The Spanish company has made no announcement about the change, which is unusual given it is a major departure.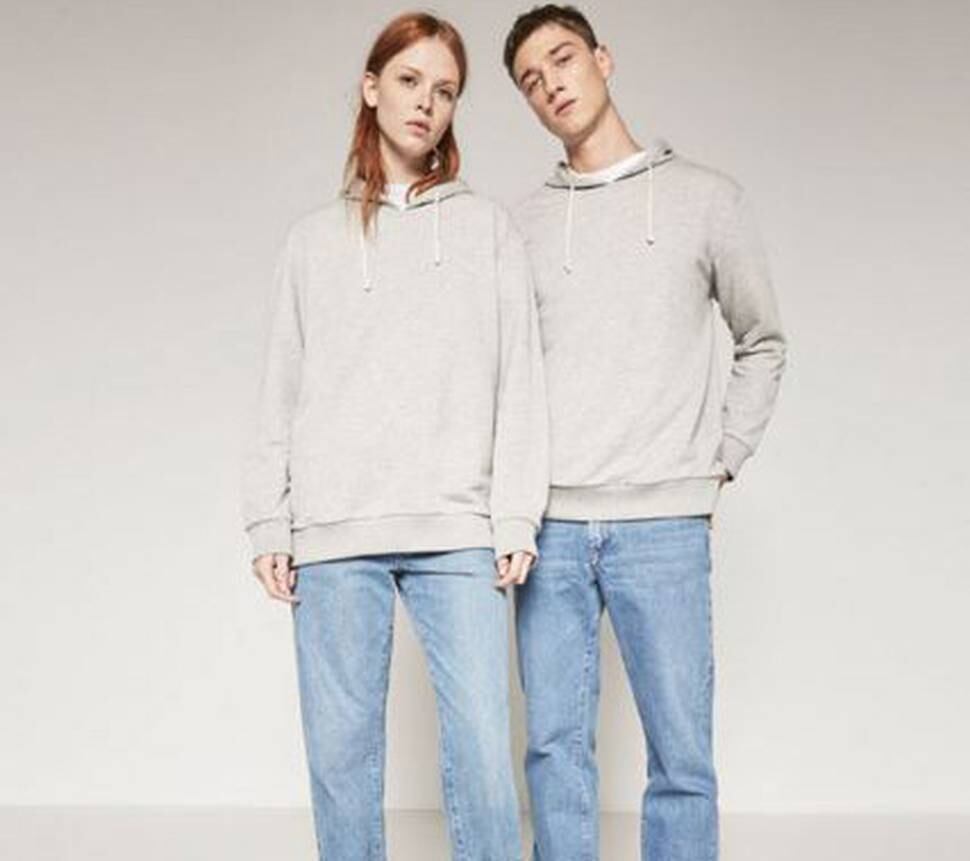 Images on the Zara website show male and female models wearing the same items, which appear to be dominated by masculine shapes and sizes. For example, the high-waist jeans look baggy on the female model and the legs are rolled up.
There are also plush grey jogging bottoms, a "flowing unisex T-shirt", unisex sweatshirt, Bermuda shorts, and a navy blue "Ungendered".
Industry watchers say the move reflects a cultural climate that is increasingly hostile to strict gender codes.
However, the reaction on Twitter to the new Zara line was mixed. Some praised the firm for its approach, but others suggested the range was rather dull - and decried the absence of skirts and dresses that could be worn by men.
One wrote: "Will @ZARA have skirts/dresses/floral prints? or just "ungendered" clothes that masculine folks usually wear?"
Another complained: "@ZARA so ungendered clothing means ugly sweatshirts for skinny white people?"
- Daily Mail