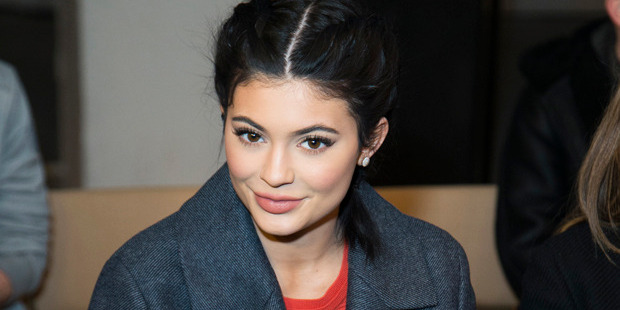 Kylie Jenner isn't having a great time with her name at the moment. Last week she was challenged by Kylie Minogue after she attempted to trademark her first name.
Now Jenner is being criticised over the name of her new nail polish line: King Kylie Kollection, or KKK.
Very excited to finally say my NEW King Kylie Kollection is out tomorrow at @Walmart! Full details @SinfulColors_NP pic.twitter.com/5h4c80zFT4

— Kylie Jenner (@KylieJenner) February 25, 2016
Followers have taken to Twitter bewildered by the inappropriate acronym.
@zac_ware asked, "How did no one notice this before?"
King Kylie Kollection? KKK? How did no one notice this before? https://t.co/6uQdgpHXMM

— Hank Moody (@zac_ware) March 1, 2016
While @ificouldfly asked whether Jenner had considered the abbreviation at all.
tell me Kylie Jenner did not just launch a line called the King Kylie Kollection did she think about the abbreviation for more than 1 sec

— laur (@ificouIdfIy) February 29, 2016
This latest faux pas isn't the first time Kris and Caitlyn Jenner's daughter has found herself at the centre of a public gaffe.
She was slammed for posing in a wheelchair for a fashion shoot in Interview magazine and reportedly buying her mixed race friend a birthday cake with "happy birthday N*****" scrawled in icing.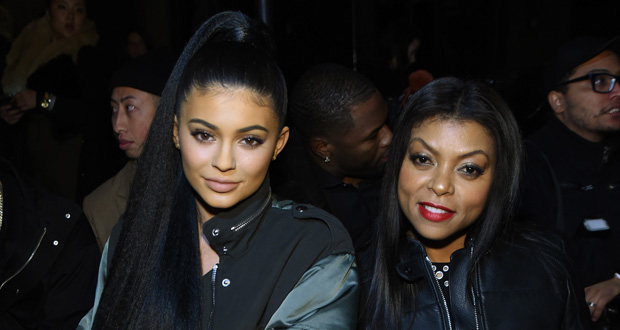 Last May, following months of speculation, Jenner admitted to getting lip injections to make her lips fuller.
Off the back of the admission, she has released a sell out lip product line, Kylie Lip Kit.
The youngest of the Kardashian-Jenner sisters, she has an estimated net worth of $5 million and 52 million Instagram followers.
- nzherald.co.nz