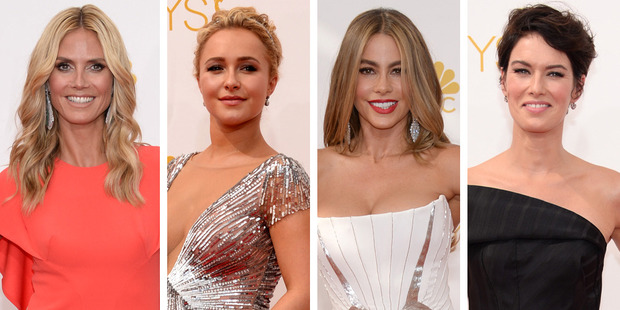 It is the small screen's answer to the Oscars. The Emmy's red carpet has today seen the brightest stars in television step out in their best designer duds, leaving silver screen characters at home for the night. Here's what was trending plus we've picked out those that we can't contain our excitement about. Let us know your thoughts in the comment section below.
Ladies in Red
There's no denying it, red and all of its rosy relations (raspberry, coral, scarlet et al) was the top pick for the ladies. Flared, lacy, sleek and sexy - red gowns strutted down the carpet in all styles. Here are a handful of our favourites.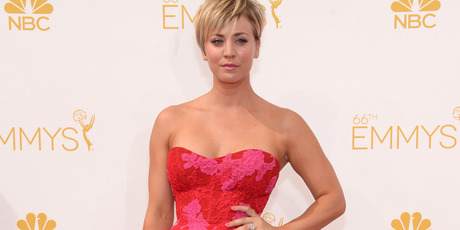 White's alright
The other winning colour on the carpet was white and slightly nearby neutrals. It certainly isn't the safest pick, but these ladies bravely wore it well.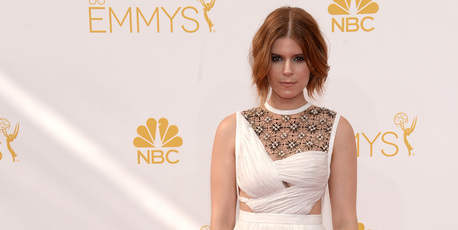 The dashing chaps
When it comes to the red carpet, or eyes tends to be on the ladies of the night. But there's certainly some handsome men amongst the beauties. Here are some of the dapper chaps that are well worth a mention.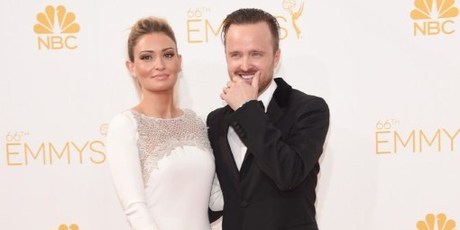 Best dressed
Finally, herewith a gallery of dames that we can't stop thinking about after their Emmy's red carpet appearance.