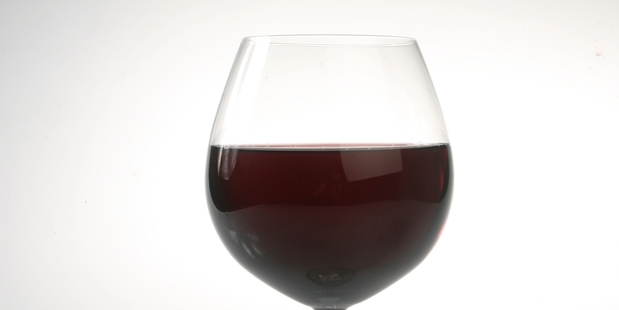 Cigarette-style warnings should be placed on wine showing its health risks and the number of calories it contains, a group of British MPs has said.
Drinkers should be informed about the risks they take with labels on all alcohol packaging, in the same way smokers are told cigarettes cause cancer, according to an "alcohol manifesto".
The all-parliamentary group on alcohol misuse also called for tighter restrictions on advertising to children and a phased ban on the sponsorship of sport by alcohol firms. The group has also supported calls for a minimum price per unit of alcohol.
GPs and other healthcare workers should ask people about their drinking habits more often and all social workers and midwives should be trained to spot alcohol problems in parents, the document said.
The recommendations come after Public Health England said no one should drink alcohol two days running in order to minimise the risks to their health.
Recommended guidelines say women should drink no more than one or two units a day and men no more than three to four, with two alcohol-free days a week. Recent research suggested that drinking within these limits could still be harmful, with memory problems in later life linked to relatively low levels of alcohol consumption in middle age.
Professor Mark Bellis, an alcohol spokesman for the Faculty of Public Health, suggested labels could say that alcohol increases the risk of cancer and causes at least 15,000 deaths a year in the UK.
Lord Brooke of Alverthorpe, vice-chairman of the parliamentary group, said: "After smoking, alcohol is the second biggest preventable killer. Not only does it cost lives but it burdens the NHS and the criminal justice systems with ever-increasing costs.
"All the political parties know that but they run for cover when they are confronted by the drinks industry and its immensely powerful lobby.
"These proposals give them another chance to consider whether they really have the guts to take a different line for the country's well-being in the future."
A spokesman for the British Government said: "We are taking action to reduce excessive alcohol consumption and to give people better information about the impact drinking can have on your health."