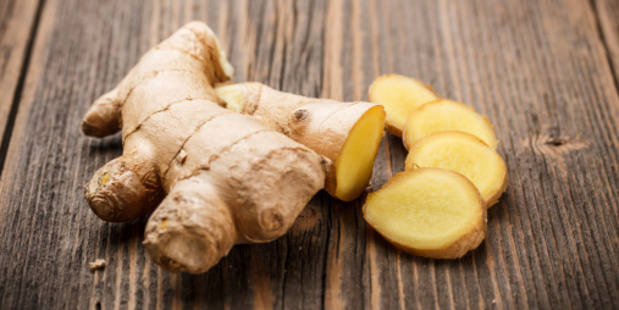 What the A to Z of winter wellness is all about
When the chill factor drops our focus on good health often drifts. Not only are we more susceptible to nasty winter lurgies, but the temptation to hibernate can mean less moving and not as much focus on the right food for optimal health. In a bid to stay focused (or re-focus) this winter, we've called on the smarts of holistic health expert, Dr Libby Weaver to help compile our interactive A to Z of Winter Wellness. Each weekday we will reveal the next letter and what it stands for in our health file, plus informative graphics and recipe suggestions to help boost your health. Check in to Life & Style every afternoon for your winter wellness inspiration.
- Nicky Park, Life & Style Editor
Traditional Chinese Medicine states that foods have properties that make them either warming, cooling or neutral. Warming foods are foods that dispel the cold, improve circulation and replenish the energy of the organs, all of which is greatly needed, particularly in cold winters.
In traditional medicines, cooling foods are said to cool the body and clear toxins. Neutral foods are just that, neutral. Examples of warming foods include ginger, garlic, turmeric, cumin, nutmeg, cinnamon, leeks, pumpkin, and lamb. Try some of these as a winter soup to warm you up on a cold winters day.
Dr Libby Weaver (Ph.D) is one of Australasia's leading nutrition specialists and weight loss experts based in Auckland, New Zealand. For more information visit www.drlibby.com.
Slow cooked pork, anise, ginger and green chilli sauce