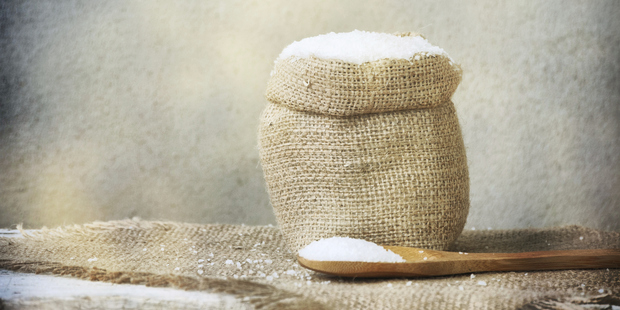 What the A to Z of winter wellness is all about
When the chill factor drops our focus on good health often drifts. Not only are we more susceptible to nasty winter lurgies, but the temptation to hibernate can mean less moving and not as much focus on the right food for optimal health. In a bid to stay focused (or re-focus) this winter, we've called on the smarts of holistic health expert, Dr Libby Weaver to help compile our interactive A to Z of Winter Wellness. Each weekday we will reveal the next letter and what it stands for in our health file, plus informative graphics and recipe suggestions to help boost your health. Check in to Life & Style every afternoon for your winter wellness inspiration.
- Nicky Park, Life & Style Editor
The nutrient content of our food is a reflection of the soil it is grown in. If a nutrient is not in the soil, it cannot be in the food. Unfortunately, New Zealand soils do not contain iodine.
Iodine is a special trace mineral that plays a vital role in supporting and regulating many processes in the body, including thyroid function, which governs metabolic rate and temperature regulation.
A diet low in iodine can lead to hypothyroidism, fatigue and lowered IQ in children born to mothers deficient in the nutrient. Foods that contain iodine include seaweeds and some salts. Not all salts contain iodine so be sure to use an iodised salt when cooking to help contribute towards your intake.
Dr Libby Weaver (Ph.D) is one of Australasia's leading nutrition specialists and weight loss experts based in Auckland, New Zealand. For more information visit www.drlibby.com.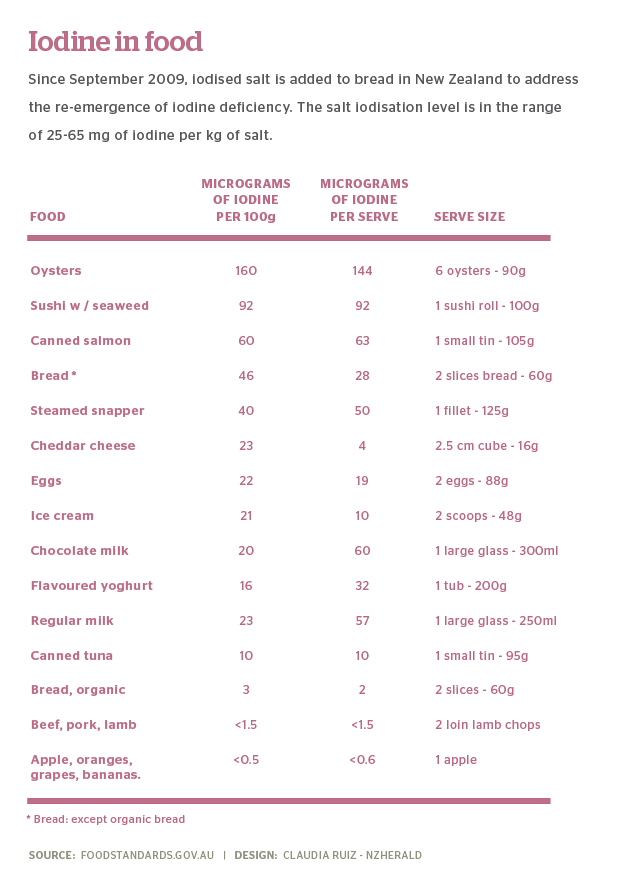 Recipes
Salad of snapper, spinach & egg