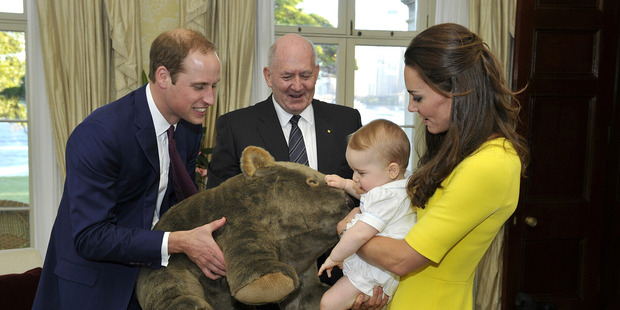 I'm not a big fan of Australia. Apart from appreciating the theme parks on the Gold Coast, I just haven't been able to warm to this country even though many New Zealanders hold it in high regard. My lingering impression is that it is full of poisonous snakes, poisonous spiders and, of course, Australians.
Back when I harboured dreams of living overseas, Hong Kong, New York and Singapore were on my shortlist of potential homes. Sydney, Melbourne and Brisbane most certainly were not. I've never understood the wide-eyed Kiwi fascination for all things Australian - or the penchant our politicians have for comparing us with them.
My narrow-minded outlook has similarities to the way some heartland New Zealanders view Auckland: "Yeah, nah. Never been there, mate, but I hate the blardy place and the blardy JAFAs too." It's a big-brother-little-brother syndrome. Most Aucklanders couldn't care less about how they're perceived by the rest of the country and, similarly, Australians doubtless never pause to consider how they and their nation are viewed by their Antipodean cousins on the other side of the Tasman Sea.
(Despite what broadcasters might have you believe, this body of water is not officially known as "The Ditch".)
So with that background firmly established, it is with some reluctance I admit that the William, Kate and George royal road-show is making Australia look like a dream destination. From the moment Kate stepped out of the aircraft in that vibrant yellow outfit, it made all the photographs from their New Zealand tour seem dull in comparison.

Prince William, Prince George and Catherine, Duchess of Cambridge arrive at Sydney Airport. Photo / Getty Images
The Sydney Opera House, the Sydney Harbour Bridge and Admiral House all gleamed in the sunshine as if freshly emerged from a good water-blast ahead of the royal tour. Even those shots of the Auckland skyline (which had looked pretty spectacular until then) paled into insignificance.
If I wasn't familiar with the two countries, my impressions from coverage of the royal tour would be that New Zealand is overcast, dour, small and somewhat claustrophobic. Australia, on the other hand, seems full of boundless potential, optimism, warmth and open skies. It seems like a happy place.
The sunshine (or lack thereof, in our case) must take a lot of the blame. Everything looks better and everyone feels better when the sun is shining. Regardless of the excuses, it's clear that Australia (as presented for the royal tour) is a lot more scenic, beautiful and interesting than New Zealand. It would seem that our self-congratulatory belief that shouting the royals over here was money well spent for the international media coverage it garnered may have been a little premature.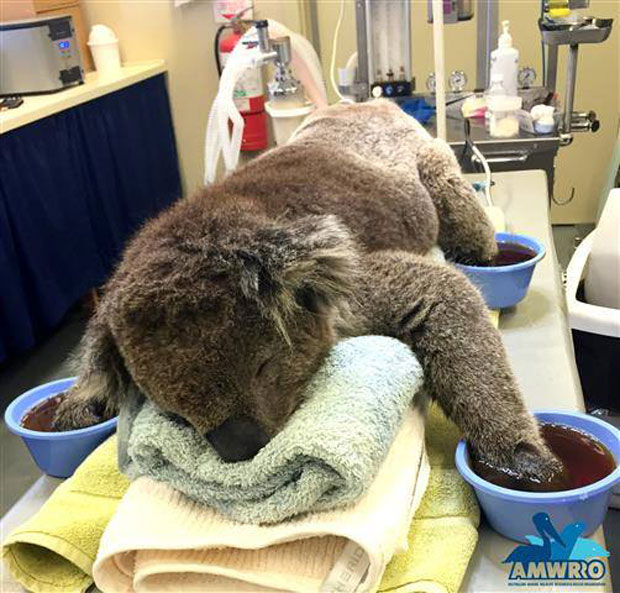 The Duke and Duchess of Cambridge meet a Koala at Taronga Zoo in Sydney, Australia. Photo / Getty Images
If those first few photographs are any indication, it's certain that every day the royal family spends in Australia is taking some of the shine off New Zealand's attraction as a tourist destination. Judging from the photographs alone, I know which country I'd rather visit and I've long been biased against the so-called Lucky Country.
They're clever those Australians. Not only do they instruct the sun to shine but they find the most scenic backdrops for the glamorous royals to parade in front of. Importantly, they ensure there's not a poisonous snake or poisonous spider in sight. They're cannily presenting a glossy, carefully managed portrait of a country that is far from perfect to an international audience. And they're winning the fight for the tourism dollar hands down.
What is your view on how the two countries have been presented during the royal tour? Does Australia or New Zealand come off best?