Over the course of the ten day royal tour to New Zealand we have fallen deeper and deeper for the Duke and Duchess of Cambridge.
We witness a dozen (or so) royal hongis (there's a whole gallery of them here), kept a close eye on what Kate wore and gushed at the gorgeous pics of Prince George playing with his Kiwi Plunket pals. (Go here for the entire week in pics.)
However, in between all the pomp and ceremony, it was all the seemingly 'real' royal moments that endeared us to William and Kate the most. The smiles, brief brushes and bits of banter between the two made us coo. We LOLed at the 'goober' images of an enthusiastic Prince William at the aviation museum and later Catherine playing cricket in Christchurch. And, of course, the baby Prince George charmed us all with his precious pouts and likeness to Grumpy Cat.
We've had a blast blogging the best royal coverage. Herewith a gallery of all the best bits.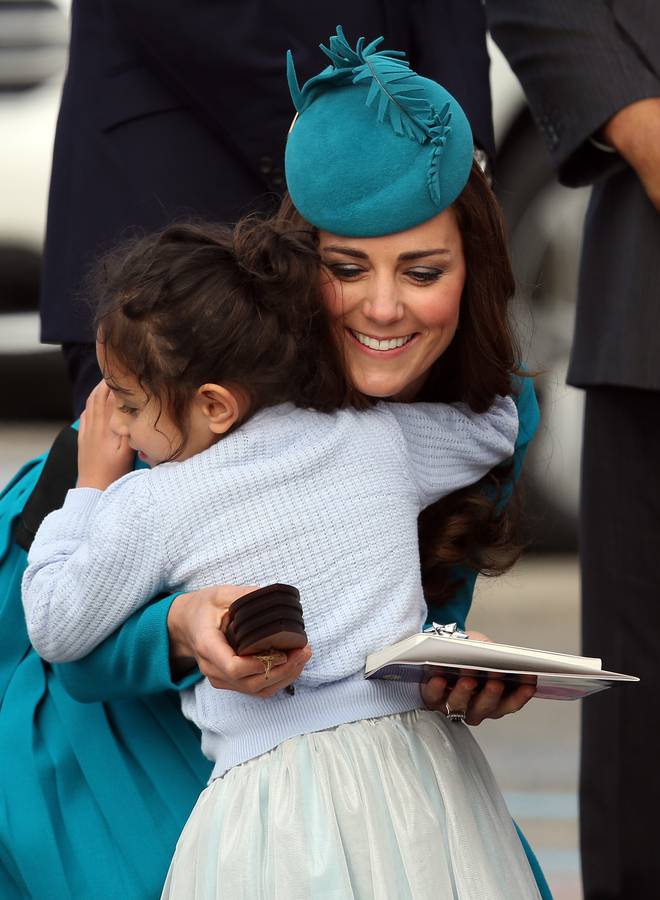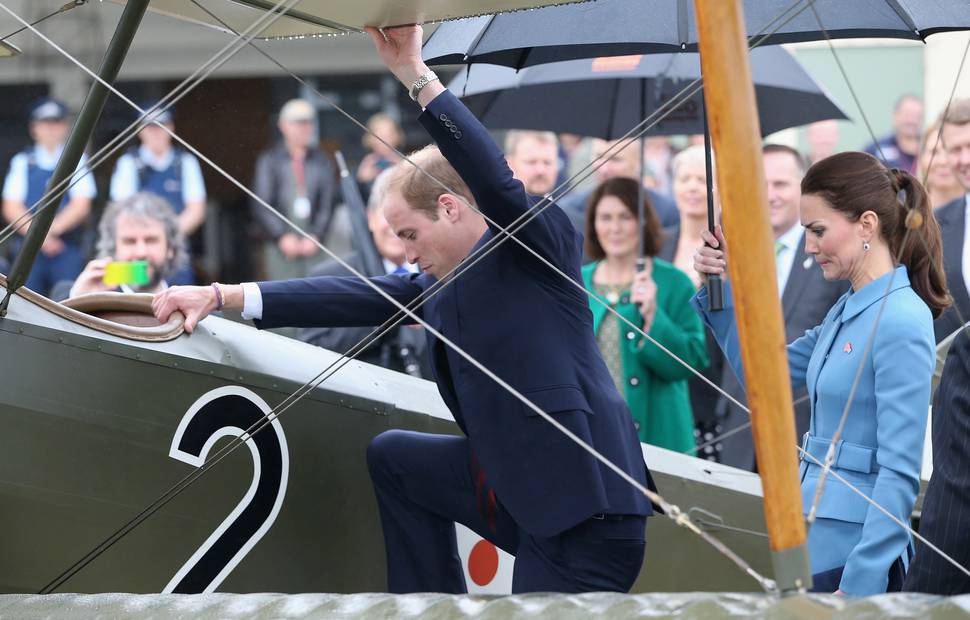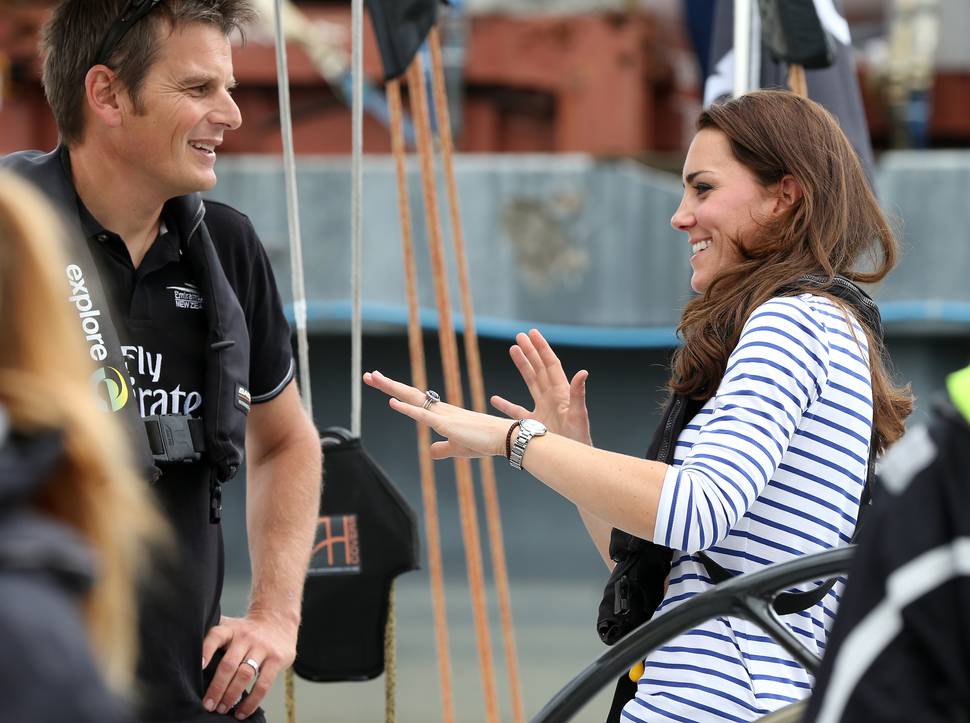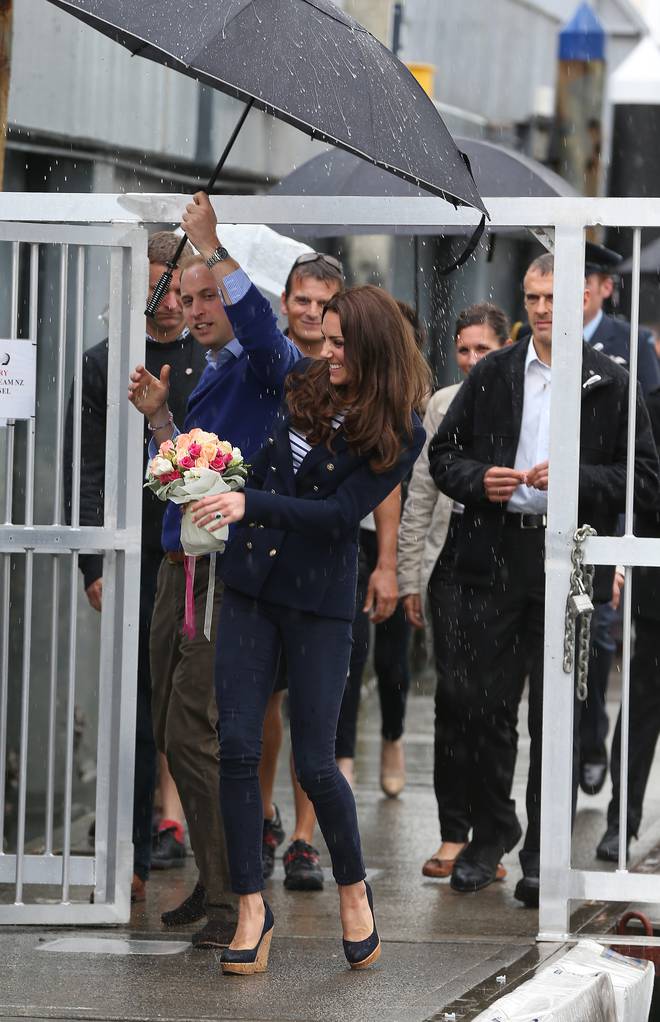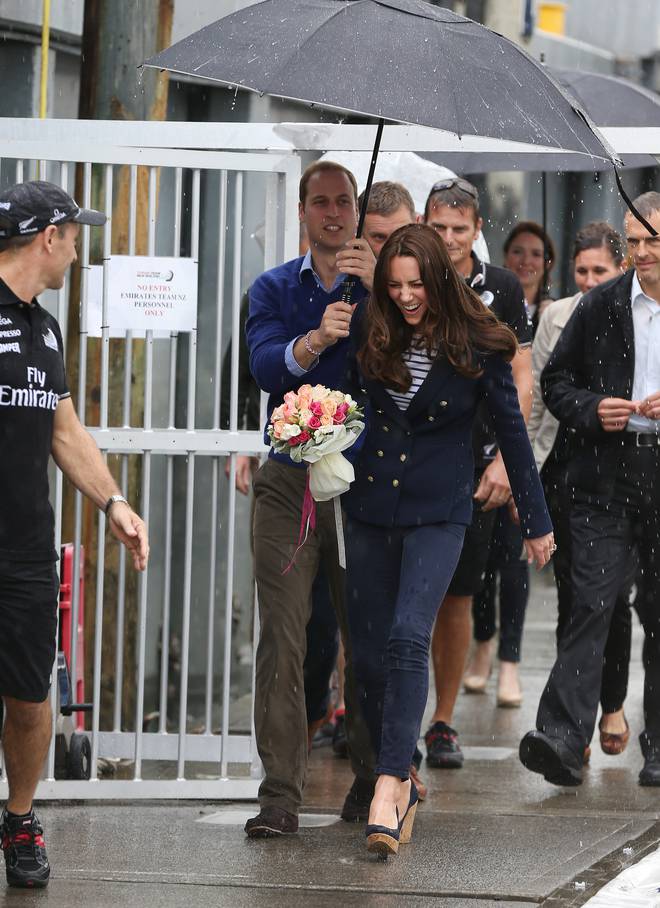 The live blog continues during the Aussie tour, check it out here.
Follow Life & Style on Twitter and Facebook.
- Nicky Park, Life & Style Editor
- www.nzherald.co.nz