The Duke and Duchess of Cambridge have just about mastered their hongi technique, embracing the traditional Maori greeting just about every where they go.
We've witnessed some very sweet moment as Prince William and his wife, Kate, have gently tipped their head and touched noses with Maori over the ten-days of their royal tour.
Here's a recap of Will and Kate's hongis, as well as other those received from other royals over the years.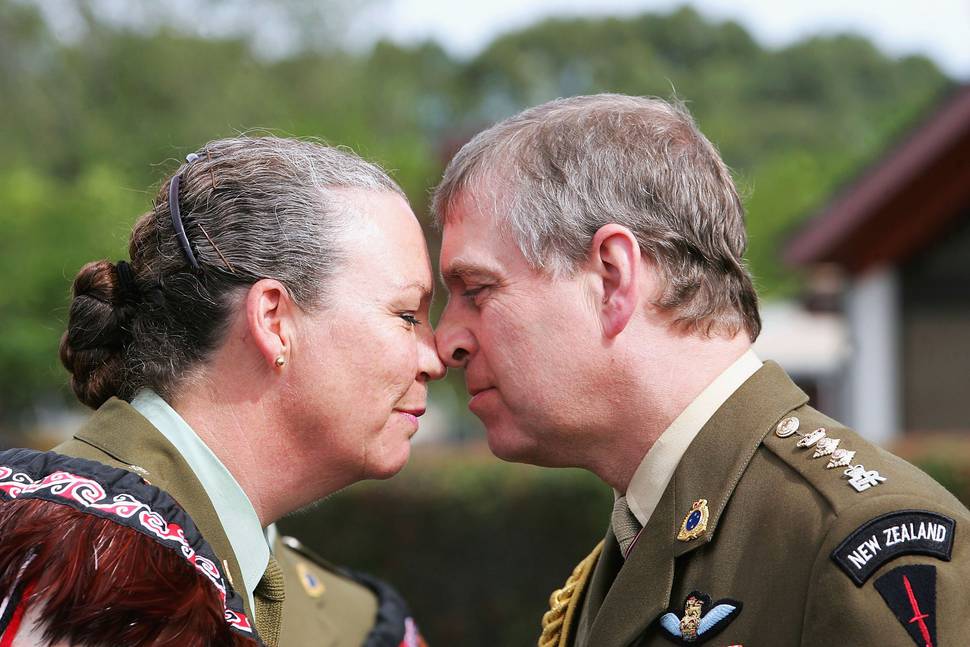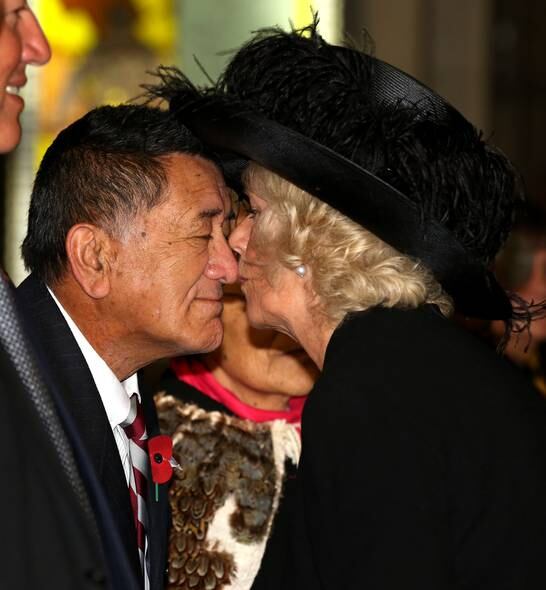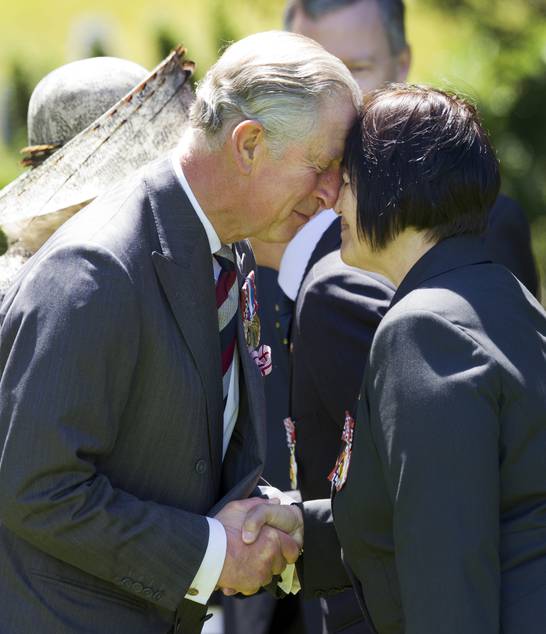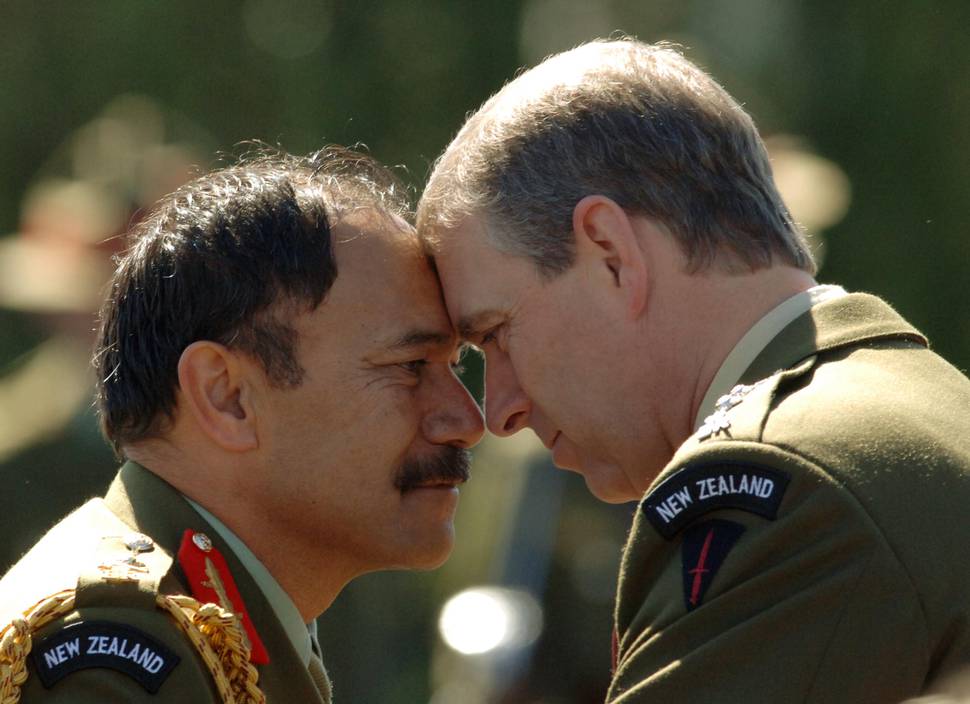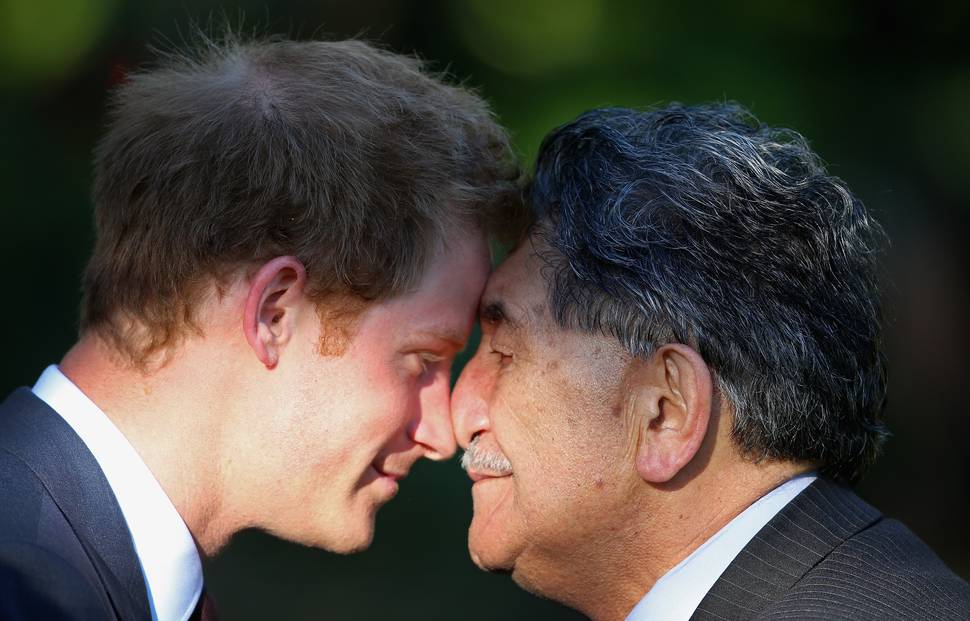 Follow Life & Style on Twitter and Facebook.
- www.nzherald.co.nz