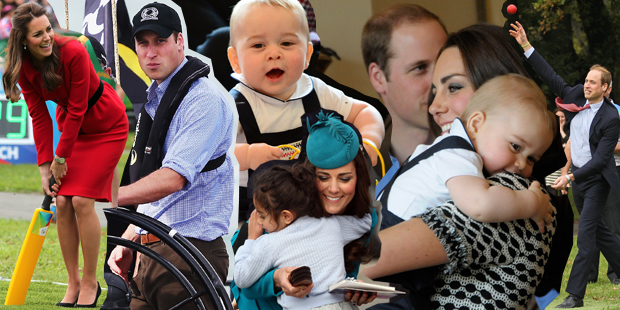 As the highly anticipated Royal Tour to NZ starts to wind down, we reflect on the pictures that document the Duke and Duchess' time here.
Monday, April 7: The Duke and Duchess arrive at Wellington Airport. The couple receive a traditional Maori welcome before a restful afternoon at Government House.
Gallery: Royal visit: The family arrives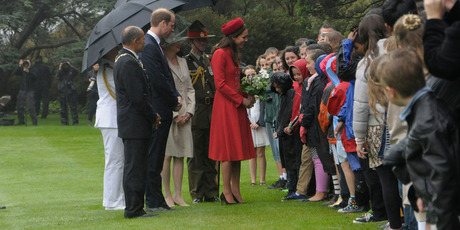 Wednesday, April 9: Prince George's playdate with Plunket at Government House. The world watched as the future King mingled with Kiwi babies his own age.
Gallery: Royal visit: A royal playdate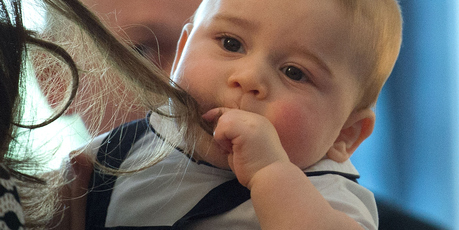 Thursday, April 10: Royals visit Blenheim and attend a state reception at Government House. Prince William won the hearts of New Zealand with his warm speech and a portrait of the Queen was unveiled.
Gallery: Royal visit: A day in Blenheim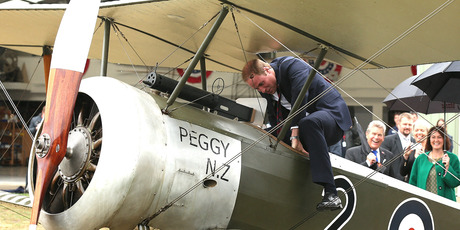 Gallery: Royal visit: Reception at Government House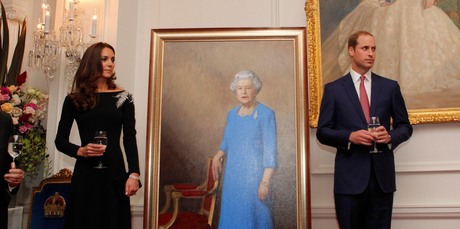 Friday, April 11: The Duke and Duchess made their way to Auckland for a day on the harbour. The couple let their competitive natures show as they raced America's Cup yachts in the City of Sails.
Gallery: Royal visit: Out and about in Auckland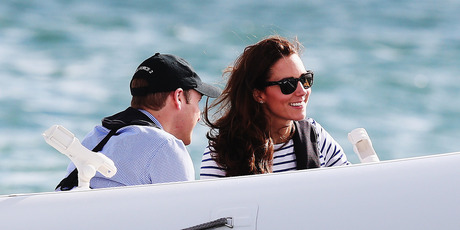 Saturday, April 12: The Cambridges headed to Cambridge to meet with locals and embark on separate engagements. William visited the Pacific Aerospace while Kate visisted Rainbow Place hospice. The pair then regrouped for the opening of the National Cycling Centre.
Gallery: Royal visit: The royals in Waikato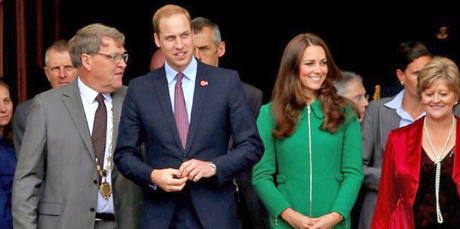 Sunday, April 13: The Duke and Duchess had a full on itinerary for their day in the South Island. After a Palm Sunday church service the Prince reignited his bromance with Richie McCaw over a rugby game. Wills and Kate then soaked up some sun as they toured and tasted at Amisfield Winery. They finished the day with a whirl on the shotover jet.
Gallery: Royal visit: The royals head south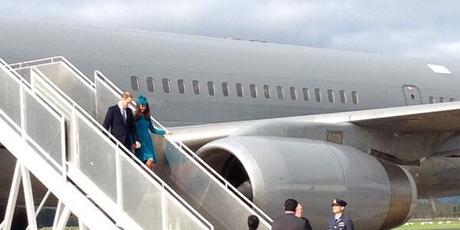 Monday, April 14: For the last day of Royal Visit engagements, the Cambridges went to Christchurch. They met with the families of earthquake victims, attended a memorial service, visited the cathedral and opened a visitors' centre at the Botanical Gardens.
Gallery: Royal visit: Christchurch calling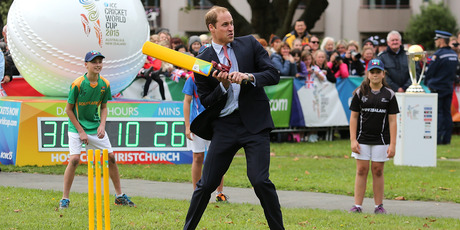 For all the highlights of the Australia leg of the tour follow our live blog here.