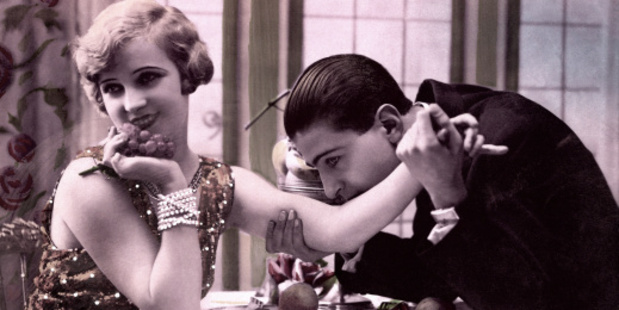 It's timely to share an insider's guide to picking the right plonk on February 14th, the most loved up day of the year.
However, a bit of wine wisdom won't go astray on any date day of the year, be that with your lover or a friend.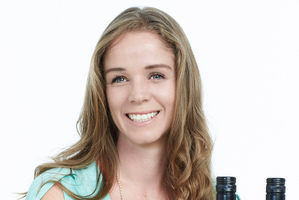 Shannon Lawrence, from the new online wine marketplace, rewined.co.nz, helps us flesh out four fabulous date ideas and the ideal wine match.
1. A gourmet picnic for your favourite foodie
This person is probably expecting some sort of seven course degustation at one of the most plush eateries in town. Shannon suggests trying something different. Avoid the crowded tables of couples and relish the long Auckland days with a gourmet picnic. Find a sunny spot to enjoy pre-packed finger food like ricotta and asparagus tarts and fancy sandwiches and don't forget some sweet stuff to finish the meal.
Wine match: Sauvignon, summer rosé, or Strawberry Sangria (pour rosé and a slug of white rum into a pitcher over hulled and halved strawberries, lime and ice.
Top with soda water and chill).
2. If they say they don't want to do anything
It's up to you to do everything. This person might not want to make any effort on date night, but they will be so stoked you did. Shannon says you should go all out, cook your specialty dish, set the table, do the dishes and spoil them rotten. Bonus points for candles, flowers and a cheesy playlist of love song dedications.
Wine match: Vintage champagne. If you are going to do it, you might as well over do it.
3. You've only been dating a couple of weeks, but it's going well
This is your time to shine. Pick a cool restaurant that will let you bring your own wine (so you can show off your amazing selection). Shannon reckons you should opt for a place with a cool, laid-back vibe, nothing too stuffy or awkwardly romantic. And, of course, make sure it has a delicious menu. Her favourites: Auckland's Café Viet, Pane & Vino, Wellington's Ozeki or Kinji in Christchurch.
Wine match: Gruner Veltliner or Zinfandel. Go exotic, be interesting and hold off on the inflated price tag because you don't want to peak too early.
4. Prove your love 'cause this one's a keeper
Shannon loves the idea of channeling your inner Italian grandmother for his kind of passion filled feast (we've all got one - dig deep). Use your hands to prepare some appealing antipasti - olives, bruschetta, proscitto and artichoke hearts are our favourites. Move on to something like a wild mushroom risotto, crab filled ravioli or a classic pizza. Food that can be shared and eaten with your hands sings romance to us.
Wine match: An Italian drop you can swirl in your glass while looking lovingly in to each others' eyes, like a Pinot Grigio.
www.nzherald.co.nz