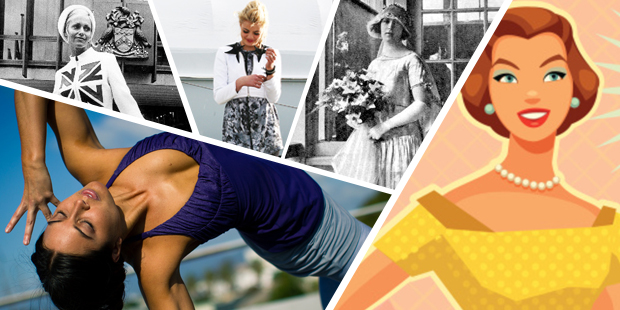 It's been a festive week at Herald HQ this week as we celebrated our 150th birthday. Online, we let you in to the newsroom via our online blog, giving you guys an insight in to the daily happenings.
On Life & Style - ladies' issues blogger Rebecca Kamm shared snippets of instructions for women that have been printed over time. We also had an awesome carousel reflecting on what we wore.
The biggest story this week according to you guys was the apology video made by the Lululemon founder, who had previously implied their yoga pants weren't suitable for all women.
Worth a watch to see if it boils your blood.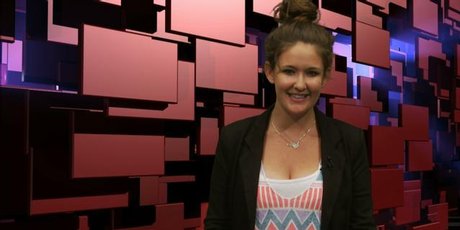 Coming up, it's a food and wine fueled this weekend - Taste of Auckland is happening - our Style File guys will be wondering around Victoria Park sussing out the most stylish folks there. Meanwhile, I will be down at Toast in Martinborough social networking that event.
Next week, we have an expert sharing tips on surviving your work Christmas do, and he will join us for a live chat on Thursday to answer all of your curly questions.
Look forward to bringing you more Life & Style next week. Share your thoughts with me via email and follow me on Twitter and Instagram.
Till then, have a wonderful weekend!
- Nicky Park, Life & Style Editor