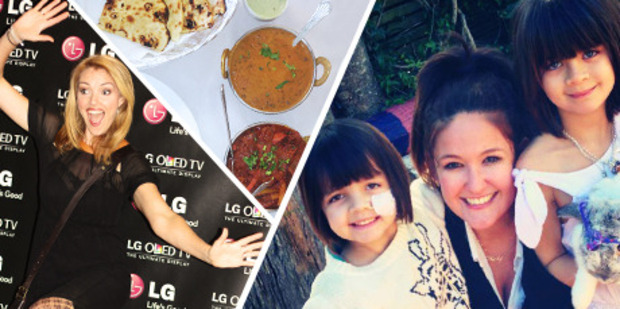 This week we're all about the America's Cup (GO TEAM NZ).
We sent our Style File guys harbourside to scope out the early bird fashion viewing the Cup in style.
We also pulled together some awesome racing inspired recipes from Food Hub.
Sailing aside, my highlight this week was hanging out with little Eva Mitchell, her sister Mela and mum, Tiff. You can read their inspiring superhuman story online tomorrow and join us for a live chat with Tiff on Monday from 12 noon.
The Dirty Dining Diary has ripped through week three. My highlight, the ambiguous battered fish and chips we found on Dominion Road.
Blogger Shelley Bridgeman is a fan of the series, read why here and share your thoughts.
Watch: Letter from the editor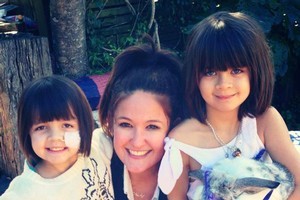 Next week we charge in to week four of the Dirty Dining series and I'll have a cool gallery of images from the body art showcase.
Have a wonderful weekend!
Nicky
P.S Follow me on Twitter here and for the latest Life & Style highlights follow our section page here.