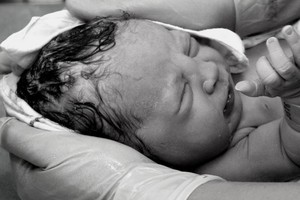 Radio New Zealand reports that more Pacific midwives are needed in South Auckland. The perinatal mortality rate of Pacific and Maori women covered by Counties Manukau District Health Board needs to be addressed says South Seas Healthcare, which is the biggest Pacific health provider in South Auckland.
Director Andrew Chan Mow says that many Pacific midwives are already overworked and can't take on new cases. The low number of Pacific midwives is acting as a barrier to Pacific women getting adequate health care, he stated.
Counties Manukau DHB says it will work to encourage more Pacific midwives through scholarships as well as helping facilitate midwives trained in the islands to requalify in New Zealand.