Address:
442 Surrey Cres, Grey Lynn
Phone:
(09) 360 9537
Website:
maltbar.co.nz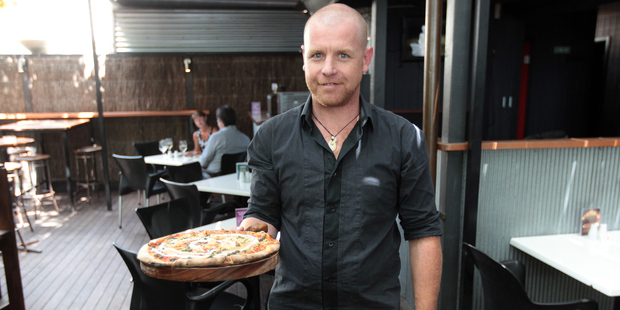 Malt feels a bit like an old friend, albeit one you haven't seen for a while.
I've driven past it for ages now, thinking I really should go back, so when I finally get there I was really hoping it would be as good as I remember.
Walking into the place on a hot day is a lovely feeling, as the cool air and gentle darkness wipe away the heat and bright light on the street. Walk through the nicely laid out and decorated bar and you end up in a great outdoor area at the back.
It's partially uncovered for smokers and the rest of it has a louvred roof that can be opened or closed depending on the weather, and there is an open fire for winter.
It was quiet when we visited this time, so we had our pick of the tables and checked out the menus.
The drink selection at Malt isn't what you'd call extensive. It features the Monteith's range and a line-up of the usual suspects, while the back shelf is well-stocked if not exactly weighed down by wow-factor spirits.
The wine list is fine, but a few more options wouldn't go amiss.
The food is limited in the number of dishes but covers every taste, including a range of very yummy wood-fired pizzas that have the added bonus of being more than affordable. The pizza range offers the sort of value lacking in other bars and the ale and beef pie is a beautiful dish for a mere $14.
The service could have been friendlier, I thought, with our bartender a bit short of patience and manners, but other staff seemed fine so maybe she was just having a bad day, although that's no reason to take your mood to work with you.
Overall, it's a lovely little spot for a few drinks and, especially, a bite to eat with friends.

Scores
Service: 3
Drink: 4
Menus: 5
Atmosphere: 4
Overall: 4
Malt is open Sunday 10am-11.30pm, Monday-Thursday 11am-11.30pm, Friday 11am-12.30am.