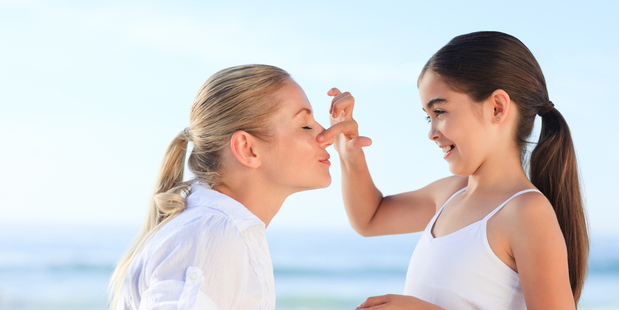 Sunscreen manufacturers will no longer be able to claim their product is waterproof or sweatproof.
And under revised standards, neither will they be able to call their lotions 'sunblock'.
The Cancer Society says those terms don't apply as there's no such thing as a waterproof sunscreen as they all wash off in water. Because 100 per cent of sun burning radiation can't be blocked, that term is banned too.
The Chief Executive of Standards New Zealand, Debbie Chin, believes the change will help towards preventing skin cancers and melanoma in New Zealand.