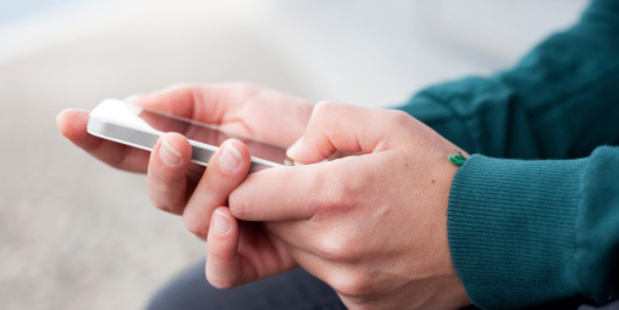 In China two years ago sans laptop, iPad or internet-ready device, I was in a quandary.
Call me ignorant but the People's Republic inexplicably had no internet cafes.
I'd banked on such cafes peppering every corner in Shanghai but couldn't have been more wrong. I'd promised the kids frequent updates and photos via email, yet for the first four days we remained incommunicado.
I was in the unfamiliar position of travelling without web access. Despite mixing it with 24 million people who collectively moved like a gigantic assembly line, I felt isolated.
That's what happens when you spend most of your working life hooked into the internet.
But then, many of us do.
The take-home message is simple. When journeying anywhere foreign, easy access to the internet isn't simply a bonus.
While it's not essential in the intrepid sense of travelling, its absence is a deterrent for any tourist.
Napier City Council's proposal to create five additional wi-fi hotspots is a move in the right direction.
But it's not enough. Every council in this region should offer blanket, free coverage. Random "hotspots" are a thing of the past.
It's a little like motels proudly boasting Sky TV "in every room". Whoop-dee. Of course they should.
Select cafes and restaurants in this region that offer free access must be happily clipping the extra-traffic ticket. So, too, must the twin cities' CBDs, with Hastings most noticeably, since the advent of wi-fi areas, sporting a melting pot of travellers lounging on the grass, talking to family back home.
It affords a distinctly global amenity to the inner city.