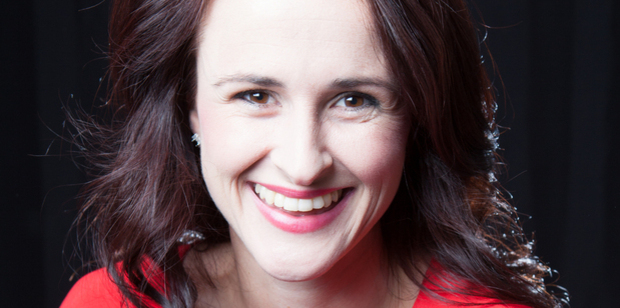 Traveling the world speaking with youth on topics of motivation and inspiration I meet many people. Some are stuck in a rut, some are eager and willing, some are bored and depressed, some have life sorted and some do not.
I have noticed of late an increasing trend of people who have passion and have a dream but when push comes to shove the do not follow through.
Why?
There are many reasons why people of all ages hold back on pursuing what they really want. Fear, self-doubt, discipline, drive, decision, money, a solid plan and commitment are the main contenders. And behind every single one of these lies mindset.
They have decided that their fear, self doubt or lack of money is the reason they cannot pursue that which they are wanting and so leave it there.
Well that was a dumb decision now wasn't it?
What if you had made a different decision? That despite your current financial situation you decided to believe that somehow you were going to solve this problem and that this will no longer be an issue ... what would be possible then?
My recent discovery has been that only half of all those with burning desire are prepared to get out of their own way and make things happen. But then only half of them actually have the will power, discipline, drive, commitment and work ethic to achieve that which they are after.
Talk is cheap.
Many people talk about all the amazing things they are going to do, yet so few ever get there.
This is really starting to baffle me.
Motivational and inspirational speakers and teachers are fabulous for getting you pumped and excited about life. But you cannot rely on these sources of inspiration alone to take you to where you want to go.
you have to do the work.
Success is not easy. If it was everyone would be successful.
And let's face it, they are not.
If you really want something you have to be willing to put in the 10,000 hours (Michael Gerber - The E myth revisited) to become a pro and this requires drive, commitment and discipline.
Such as: missing out on certain things to achieve your goal. Getting up early to train while others sleep. Working a million hours to kick-start your business. Going above and beyond what others are prepared to do. This is where you will find success.
I love reading biographies of kick butt entrepreneurs and successful people. From Branson to Buffet; Oprah to Trump they all talk about the same things: working their butts off; getting up super early; never taking no for an answer; doing whatever it takes; an unwavering belief in what they are trying to achieve; the commitment to see it through when times get tough.
This is why success is so exciting.
This is why successful people are not necessarily the smartest, prettiest, wealthiest kids in your class.
The ones who make it in life are the ones who have the drive to practice discipline and commitment.
I don't mean sticking to something they don't want to do. But excelling in the things they do want to do.
There are few people prepared to do this. Which is why many people never achieve their dreams.
There are a lot of dreams out there with no drive attached.
Youth really need to learn this skill more than any other.
"A little but often" is what my Dad used to say and it is absolutely true.
However if you can do more than a little, that is even better. But a little bit will get you there.
Like the tortoise and the hare, keep going and you will get there.
And trust me, so many people drop out along the way. Forget the competition and what looks like an impossible feat, because by the time you arrive there won't be many left in the game.
Which is brilliant for you. To your success.
Be Real. Be True. Be You.
#Kim Davey is an international speaker, author and entrepreneur who lives between Hawke's Bay and LA and runs www.nzdancenetwork.co.nz and www.kimdaveylive.com