Being caught short - of fuel - is a thing of the past with the opening on Saturday of Pongaroa's Fuel Stop.
And the unique partnership between the rural town and Allied Petroleum, a first for New Zealand, could be just the start with other communities throughout New Zealand following their lead, Tararua District mayor Tracey Collis said.
"It's fantastic to see Tararua leading the way with innovative solutions, community-led from the ground up," she said.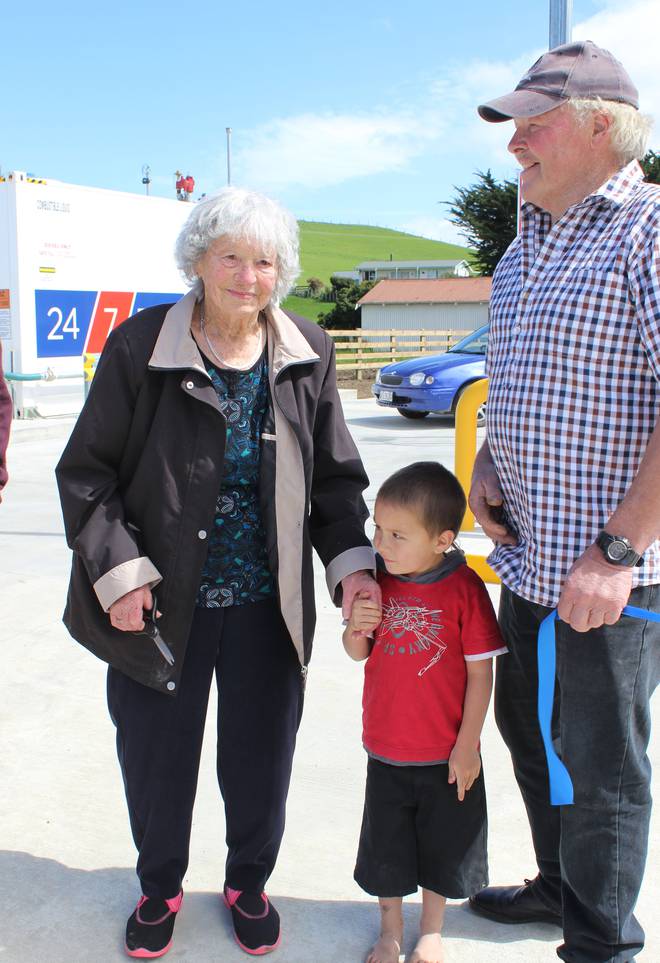 The tiny rural township of approximately 120 people - residents, farmers, contractors and police - have bucked the trend of rural communities falling by the wayside when services are withdrawn.
"We're a community which has helped itself and succeeded," Pongaroa Fuel Stop committee member Jason Elmers said.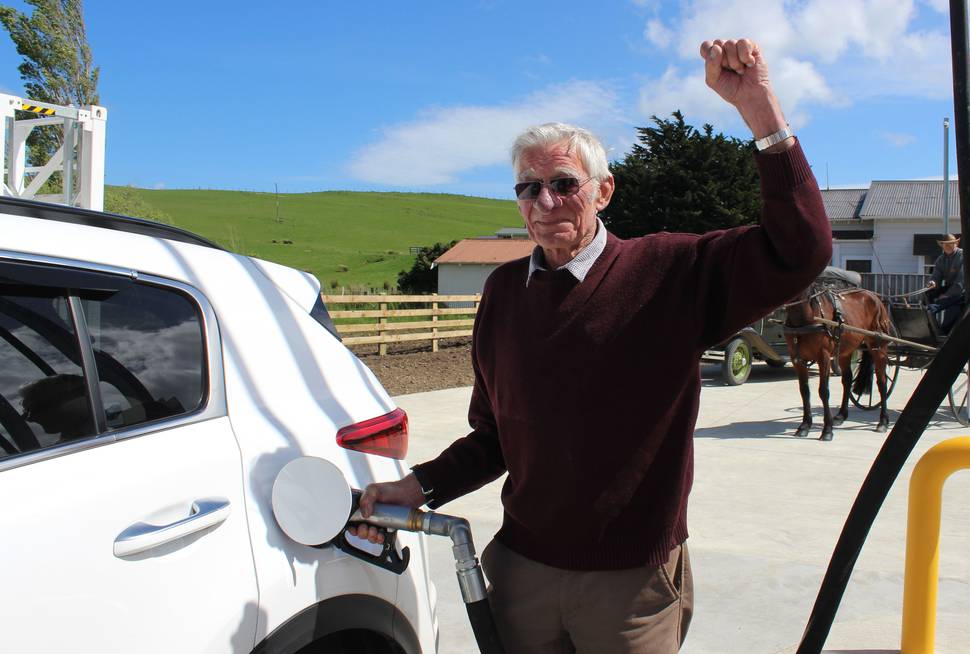 "Allied Petroleum and our community shared a vision for the future and Allied have secured their position in the area which has an expanding primary production and increasing tourism."
No longer do residents have to resort to driving to petrol stations in Dannevirke or Pahiatua to fill up 20 litre petrol containers and drive back home with them on their back seat.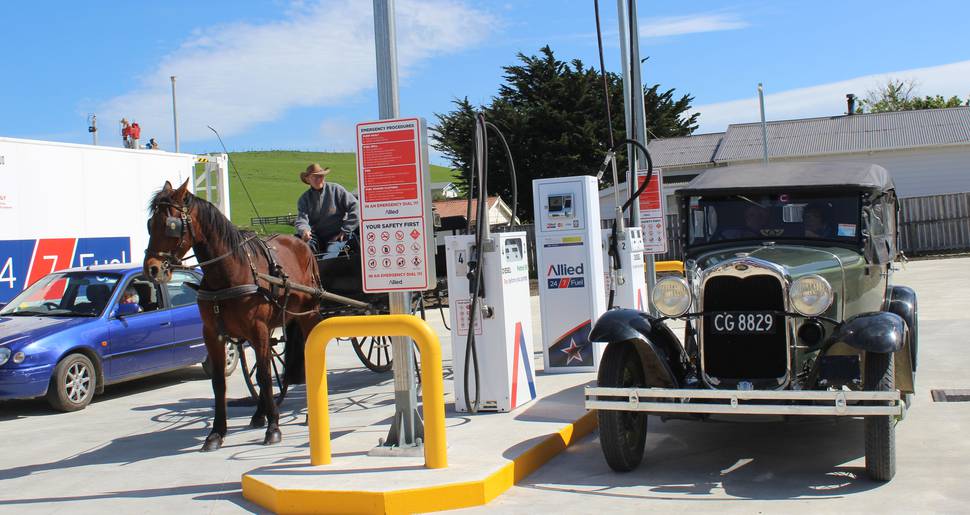 "Imagine having to travel up to 140kms just to fill up and the smell of the fuel carried in the back of your vehicle," Mr Elmers said.
Fellow committee member Mark Wheeler said villagers had faced two-hour round trips to fuel up ever since their last garage closed four years ago.
Two years ago the community took a stand and decided to raise a quarter of million dollars, from donations and interest free loans to get their fuel stop pumping, the locals also carried out the ground work, bringing their contribution up to $270,000.
The Tararua District Council contributed $60,000, and Allied Petroleum $300,000.
Dave Monk, chairman of the fuel stop committee, said the community-led project with Allied Petroleum was about the fuel company seeing the benefits of investing in a rural community, beyond their corporate profile.

Mr Monk said the project was also supported by the Tiraumea community.
"They saw the demise of their small community [when services disappeared] and were determined to make sure the neighbouring community didn't go the same way. We were all pushed out of our comfort zone and now we can celebrate the future-proofing of Pongaroa," he said.
Allied Petroleum's general manager Alastair Tennent said the fuel stop was something quite unique.
"The vision and tenacity may make this a model for other small communities," he said.
"Our motto is 'never run out' and it's about not running out on your mates and a local community."
Allied Petroleum national sales manager Ray Marsh said Pongaroa was the first community in New Zealand to jointly finance a new petrol station with a commercial company.
"Pongaroa's new station is probably one of the most remote petrol stations in New Zealand.
"These things aren't easy to make commercially viable in a small community. There needed to be real passion and commitment behind it from the community.
"This has been a long time coming and it's a first for me to see the community here in Pongaroa get this done and make the town a destination."