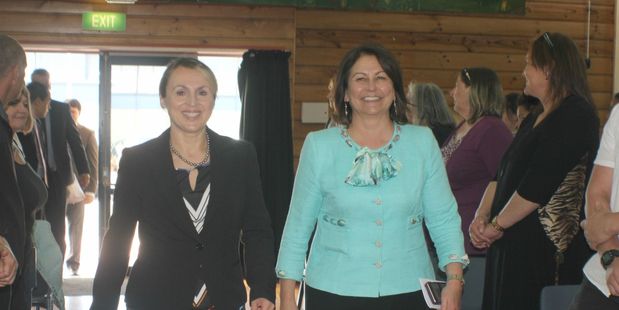 About $19 million is to be spent on redeveloping two schools in Flaxmere.
The package was announced by Minister of Education Hekia Parata today at Flaxmere College.
Fourteen million will be spent on replacing the College's existing classrooms with 22 new "flexible learning spaces," while the project will include repairs to the school's hall and gymnasium.
Another $5 million will be spent on Kimi Ora Community School, where the existing classrooms will be replaced with six new, flexible learning spaces. The school's hall will also be refurbished.
"This is a big investment which I know will be welcomed by the local community, because both schools are currently in poor condition and have weathertightness issues," the Minister said.
"These projects will see the creation of innovative learning environments, which support teachers and students to work together in different ways to enhance the learning experience.
"We want all children to have the opportunity to excel at school, and providing the right physical environment is a big part of this.
Design and planning works will be completed throughout 2017, with construction expected to start in 2018.