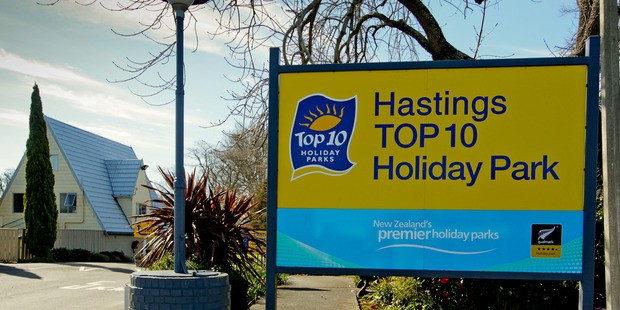 A 23 year-old man is undergoing surgery after being assaulted at the Hastings TOP 10 Holiday Park early this morning.
Detective Sergeant Darren Pritchard said they were called to the incident shortly after 8am and found a man with serious injuries.
Police had launched an investigation and believed a weapon was used by the attacker.
"A number of people were present at the time and we are speaking with them as part of our enquiries," Detective Sergeant Darren Pritchard said.
A staff member said the guests who were staying at the holiday park during the assault had since checked out.
The man was still in hospital and his status was not yet known.
Police were still searching for the person responsible.