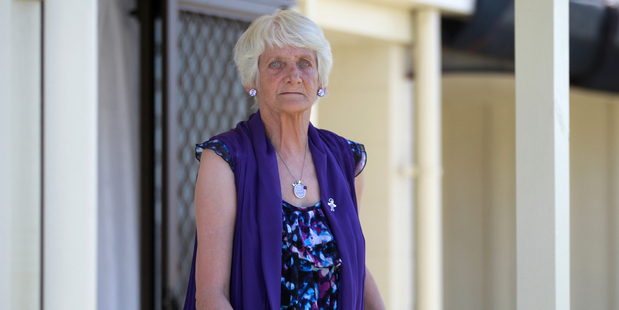 Four local bands will perform at The Cabana tonight to raise money for Napier woman Jacqui Scott.
Ms Scott flew to the US last month for an operation to remove two surgical meshes which had caused her "immense pain" for nine years. She was fitted with the devices after an attack and rape at her home in 2005 but 12 months later began to notice adverse symptoms.
Doctors in New Zealand were not qualified to remove the mesh, and donations to a Givealittle account helped get her to California for the life changing surgery.
It will be a long road to recovery, and Ms Scott has been told it will be three to four months before she is able to fly home, that means she needs extra funds to cover ongoing food and accommodation costs.
Bobbi Rowe from Napier has been following Ms Scott's story for about six months, and felt so strongly about the situation she decided to help.
Calling in favours with her musically minded friends she put together a fundraising concert featuring four local acts - Hot Janola, Scarpa Flow, Sarah Wiig and Verdant Blue.
The event starts at 8pm tonight with every cent of the $10 door charge going directly to Ms Scott.
"Jacqui has had to raise all her own money to travel to the states to have the surgical mesh, which they used to mend the damage she suffered, removed," Ms Rowe said.
"She's got a few months to recuperate over there now, everything is not going as smoothly as she hoped, she's got some other things going on, we thought this is one way the community can help."
Sound engineer Nick Blow, Cabana owner Roy Brown and all of the performers had given their time and the venue for free.
*Donations can also be made here.