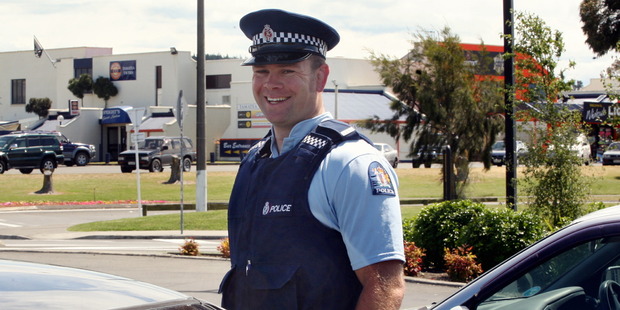 While burglaries in the Onekawa and Pandora industrial areas had fallen by 23 per cent during the past two years, incidents where fuel and batteries were targeted had only dropped slightly.
The areas' Community Constable Mike Burne said increased security awareness among business owners and diligent community patrols had driven the fall in reported burglaries, and statistics for July underlined that.
Only one burglary, of hood ornaments from a truck in an Austin St yard, was reported.
In July last year there were nine. For the year so far, there had been 17 burglaries reported.
"It is no comfort to those who have been targeted, but it is well below the numbers we usually see," Mr Burne said.
"Just as a comparison, 14 burglaries were reported in June 2010, alone."
He said several months since then there had been nine or 10 burglaries during some months but that had fallen away.
The only thing that had not fallen away was the lure of petrol and diesel and automotive batteries.
"There was only a marginal reduction in the amount of incidents where batteries and fuel were stolen," Mr Burne said.
He noted often both items were stolen from the same place at the same time and urged vehicle owners and operators to mark their batteries and look into security precautions for fuel tanks.
Overall, 82 per cent of all burglaries in the past two years were in the Onekawa industrial area, while the rest occurred in Pandora.