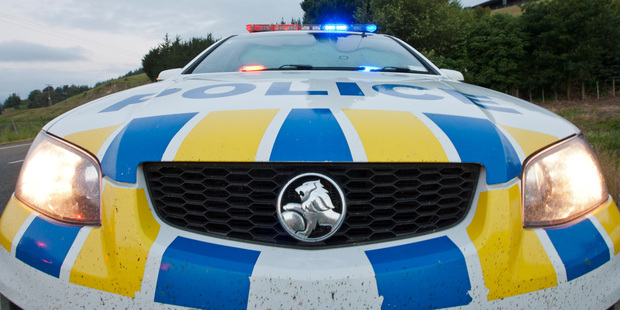 "Little toerags" is how the owner of a High St business describes those who broke into her premises overnight Friday.
Thieves gained access to Faye Carroll's business Wai Fayes, through the skylight, taking chocolate bars from the fridge, a knife and wireless USB stick.
"It's a horrible feeling to think someone has been in there," she said.
"I know the police can't be everywhere so perhaps we need a community patrol around town after midnight and in the early hours of the morning."
Wai Faye's Takeaways and the craft shop on Gordon St behind her premises were two of four burglaries reported to the Dannevirke Police over the weekend.
"We've taken a fingerprint lift from Wai Fayes and hope it'll help in our investigations," Sergeant Paul Adrian of the Dannevirke Police said.
For Fiona Carson, the owner of a craft shop behind Wai Faye's on Gordon St, the break-in has come as a big blow.
"As a new business owner, it's hard enough running a small business without being robbed," she said.
An Acer laptop computer was taken from the craft premises.
Police were also investigating break-ins at two McPhee St homes and were following leads, Mr Adrian said.