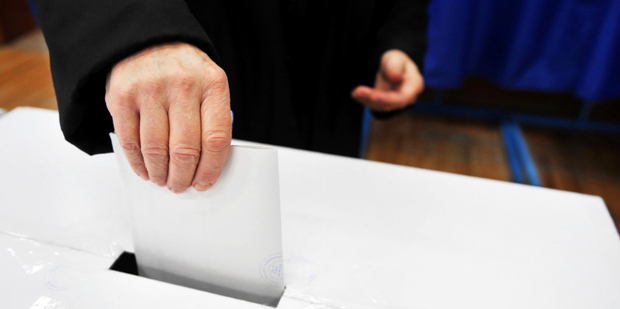 Napier businessman and staunch opponent of amalgamation, David George, has announced his intention to stand for the Napier City Council in the wake of Rob Lutter's departure.
Mr Lutter announced last week he was quitting his position as a councillor to take up the chief executive position of @Heart, an Auckland-based charity which supports children and families affected by congenital heart disease.
Describing himself as an inclusive team player committed to enhancing Napier economically, socially, culturally and environmentally, Mr George ran for council in the Taradale ward last year and despite just six weeks campaigning drew around 2300 votes.
He said he had been prompted to run for council due to the prospect of "an undemocratic amalgamation" being forced on the Napier community.
Mr George said amalgamation with Hastings made no economic sense.
"Decisions of the Napier community by the Napier community for the Napier community will no longer exist - we need our own Napier mayor and a Napier City Council."
Mr George said he also wanted to see an improvement in the Napier brand to increase tourism.
He completed a Master of Business Administration in 2008 where he majored in destination marketing, focused on Napier.
Earlier this year he was elected deputy chairman of Napier and Districts Grey Power.
The election to replace Mr Lutter will take place on August 19.