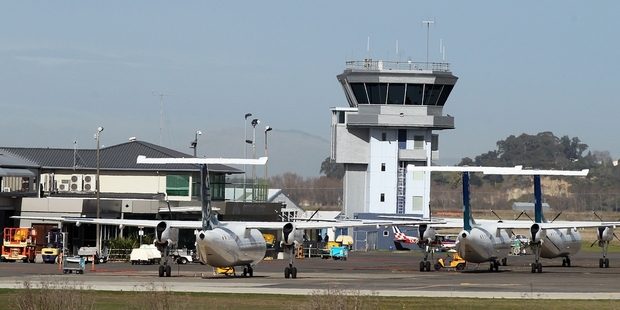 Hawke's Bay Airport was evacuated and shut down for about 25 minutes yesterday after an "unidentified article" was located in the terminal.
However, as airport commercial manager Wayne Wootten pointed out, there was no disruption to flights and passengers in the terminal "responded very well" and were later told they had been part of an emergency exercise.
Civil Aviation regulations stress that airports must stage a full emergency exercise every two years and a "desktop" exercise annually.
"This was the full one," Mr Wootten said.
The exercise, which took place about noon, involved army personnel, firefighters, the airport's rescue fire service and police and centred around a parcel left uncollected in the terminal.
Mr Wootten said people in the terminal were requested to evacuate to a designated safety area.
"They were good as gold - it all went very well and according to plan."
They were later told it had been an exercise.
"We staged it around scheduled flights so there was no disruption."