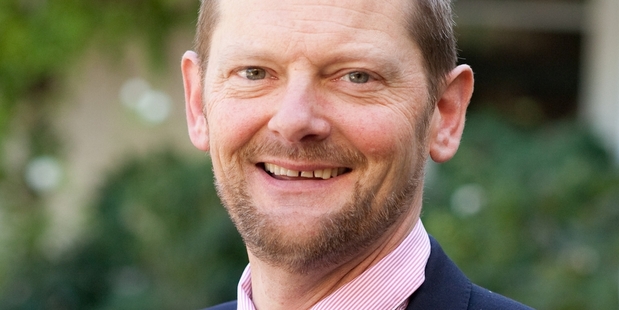 Havelock North's Mangapapa Petit Lodge has stepped up its wine experience by taking on Master of Wine Simon Nash, who said his focus would be on ensuring the lodge's guests receive the best.
Mr Nash, one of only about 300 people around the world with a Master of Wine qualification, has taken on the role of wine programme director and said he wanted to ensure the wine offering at Mangapapa reflected the five star status the boutique hotel held.
Mangapapa director Chase Arquette said the role of wine programme director had been created to link together all related aspects of wine service at the hotel "in a cohesive fashion".
Mr Nash has worked extensively in many countries around the world and has over 25 years' experience working in international sales, marketing, fine wine distribution and agency management.
He acts as wine consultant on call to the catering programme at Parliament in Wellington, has also been a wine judge for many New Zealand and overseas competitions and is relishing his new position.
"The hotel already has one of the best wine lists in New Zealand and this role is to showcase that and work with the service team to ensure Mangapapa's five star guests receive a five star wine experience."
As well as writing wine lists he will be involved in training the staff about wine, organising input into degustation dinners, hosting wine tastings and sourcing special wines for functions and events.
Mr Arquette said having someone of Mr Nash's experience and calibre was exciting for Mangapapa and staff were looking forward to working with him.