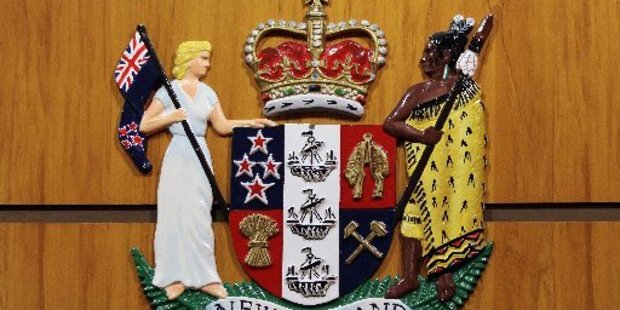 A Westshore man is pleased "good old police work", rather than his $5000 reward, will lead to the conviction of a serial burglar who ransacked his home last month.
Andrew James Birch pleaded guilty to three separate counts of burglary, all spanning less than a week, yesterday in Hastings District Court.
Between January 9 and 13 Birch broke into former Napier City councillor John Harrison's Westshore home and ransacked several rooms, looking for items of value, locating a safe containing cash, a substantial amount of jewellery, passports, cheque books and other personal papers.
"I think he spent half the bloody day pulling at and trying to open that safe, only to find the door was open the whole time," said Mr Harrison, who had been out of town for five days.
After his return and discovery of the crime he told Hawke's Bay Today the "classless" thief had also drunk all his beer - but left the cigars and expensive wine.
He offered a $5000 reward for public information leading to the successful apprehension and conviction of the offender.
"The cops caught him doing another burglary, he was a busy wee boy ... no one offered any information so there will be no reward, just good old police work."
Birch also pleaded guilty to a Kennedy Rd burglary on January 10, where he fled with jewellery but fingerprints found at the address identified him to police.
The third burglary, on January 16 in Hastings, led to the capture of Birch after the home's residents spooked him and a police dog handler tracked him to King St where he was apprehended.
Some of Mr Harrison's less valuable possessions were recovered by police from the back of Birch's car during his arrest.
Judge Bridget Mackintosh said Birch, who had two previous burglary convictions, is looking at a custodial sentence of "some length".
"Let's be honest, three domestic burglaries, thousands of dollars worth taken ... I don't think he could get anything anywhere near under two years," she said.
An application for bail was also denied and Birch remanded in custody until sentencing on April 2.