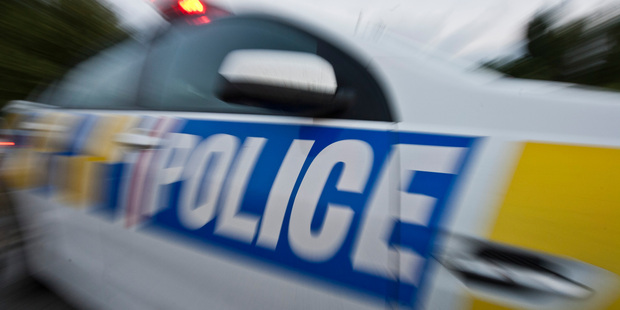 Police were called to a Hawke's Bay Regional Council meeting in Napier yesterday after a member of the public refused to leave the room when councillors voted to hold a closed-door discussion.
The final two items on the council's agenda had been deemed "public excluded" on the grounds they dealt with one matter that was commercially sensitive and another that involved the privacy of a staff member.
After councillors voted to exclude the public from the meeting, Napier man Ian McIntosh, who had sat through the open session, refused to leave the council chambers.
Council chairman Fenton Wilson adjourned the meeting and police were called.
Following an impasse lasting about 10 minutes, the nine councillors left the meeting room and began to walk across Dalton St, after arrangements were made to reconvene the meeting in the nearby Napier City Council chambers.
Mr McIntosh followed the councillors outside and said he had made his point.
They returned to the regional council building and resumed the meeting.
Mr McIntosh told Hawke's Bay Today he saw no reason why discussions on the two items of business should be held in secret.
One item related to a "remuneration request" from a staff member of the council's investment arm, Hawke's Bay Regional Investment Company.
The other was to select a consulting firm to conduct a review of the business case for the proposed Ruataniwha dam and water storage scheme.
Two police officers arrived while Mr McIntosh was outside the council building. He was spoken to but no action was taken.