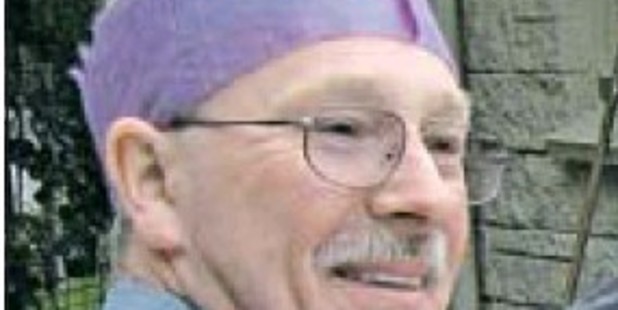 A Hawke's Bay motorcycling buff who honed his love of the two-wheel machines as a youngster watching the Isle of Man TT has been identified as New Zealand's first road fatality of the New Year.
Norman John Lessells, 52, of Havelock North, died in Hawke's Bay Hospital on Thursday afternoon, soon after his admission following a collision with a light truck during a day-trip to Taihape and back.
Mr Lessells was born in Scotland and moved with his family to the Isle of Man when he was about 13, said wife Alison, whom he met while travelling in Africa about 27 years ago.
He first came to New Zealand in 1989 when they married, but the couple had then travelled abroad again, including more time in Africa where they worked on a water and sanitation project at Tabora, Central Tanzania.
The couple returned to New Zealand about 15 years ago, Mrs Lessells works mainly in aged-care nursing, and they have a teenaged son, Andrew.
Mr Lessells did not race motorbikes, but loved recreational riding, and his day trips to Taihape, where his wife said he would refuel before returning to Hawke's Bay.
He was riding his BMW motorcycle about 30km east of Taihape, in the Moawhango area, when the collision happened just before 1pm on Tuesday.
Mrs Lessells said she received a call after someone found the "in case of emergency" number on his cellphone.
He had worked for about five years at The Toolshed, in Heretaunga Street, Hastings, where he would have returned to work yesterday.
The boss, Alan Urbahn, regarded him as his right-hand man. He was a motorbike mechanic with a wealth of knowledge in the hand tools and power tools.
Mr Lessells was training as a microlight pilot with the Central Hawke's Bay Aero Club.
Chief flying instructor Ross Macdonald was shocked yesterday to hear of the tragedy, saying: "He was a lovely person."
He estimated Mr Lessells had been a member about three years, and they'd been in contact just before Christmas when Mr Lessells spoke of hoping to step-up his flying training. He was preoccupied with motorcycling during the summer months.