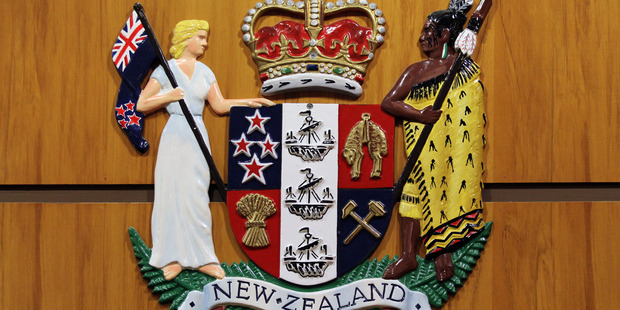 A man who allegedly failed to disclose his de-facto relationship to Work and Income in order to receive payments to which he was not entitled was living with a Work and Income employee, a court has heard.
Daniel Morgan, 37, is facing eight charges of dishonestly using a document and Matthew Goodall, 41, is facing one charge of dishonestly using a document. The pair have pleaded not guilty to the charges and are on trial at the Napier District Court.
The Crown alleges Goodall, a former Work and Income employee, was living with Morgan in a de-facto relationship at various dates between 2007 and 2010 when Morgan was applying for benefits.
It is alleged Morgan failed to state he was living in a de-facto relationship and therefore received more money than he was entitled to.
Crown prosecutor Kim Laurenson did not say how much Morgan was overpaid.
The pair deny they were in a relationship at the time the benefits were being claimed.
Detective Sergeant Natalie Allen was called as a witness for the Crown and stated she visited Morgan at his Hastings home toward the end of 2007.
She took a statement from him about an unrelated matter which he read and signed.
Part of the statement, which was read out in court, said Morgan and Goodall had been in a relationship for six years and were living together with their foster son. When Ms Allen tried to contact Morgan in March 2008 she was told by Goodall the pair had split.
In a conversation with Goodall Ms Allen was told the pair had split up but continued to live together and share finances but were sleeping in different rooms.
An employee at Noel Leemings in Hastings, Grant Brooker, also appeared as a Crown witness.
He told the court Morgan and Goodall would frequently come to the store and had bought items including a TV, an oven, a laptop and a lawnmower on hire purchase schemes.
Mr Brooker said he witnessed a form filled in during 2007 that said the couple were in a de-facto relationship.
The trial continues.