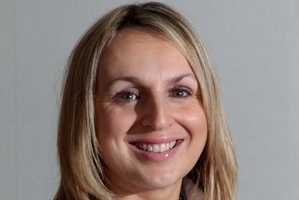 The recent deaths of two young Flaxmere College girls have really shaken the community.
It is a situation no family would want to be in but it is important that young people and others who find themselves in desperate times realise that help is at hand.
For us as a newspaper, the reporting of non-suspicious deaths like these is always tricky, especially when it involves young people.
We thought long and hard about our coverage of these deaths, but realise that we have a duty to highlight the fact that there are a number of agencies who are just a phone call away.
In today's story we are carrying a list of agencies that people who feel they need help can call. Sometimes people, especially youngsters going through a crisis, feel they have no one to turn to, but the list shows that there are many organisations with trained professionals who are willing and able to help.
One has to feel for the staff and students at Flaxmere College. This is a school that has worked hard to turn itself into a model school.
It has thrived under the leadership of principal Louise Anaru.
They take pride, justifiably, in their strong community links and this tragedy will have hit the school hard.
However, there is an important message in this for any youngster feeling like they are in a hopeless situation. No matter how difficult a problem seems, there is always a solution.
Sometimes we just need help finding it.
Don't be afraid, ask someone for help.
Lifeline: 0800 543 354.