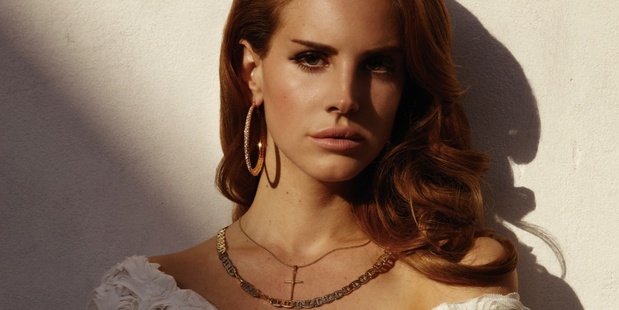 From its opening track, this follow-up to Lana Del Rey's breakthrough Born To Die announces it's standing on its own two feet.
Cruel World wafts in, in a psychedelic haze, Del Rey crooning about how crazy she is as haunting backing vocals and steel guitar help create an epic backdrop. It's a spellbinding introduction to an album determined to move past the controversial Born to Die -- a stunning but misunderstood musical masterpiece.
The title track is a beautiful, smooth, dream-state song which contrasts strongly with the disturbing lyrics that sound like they come from a domestic violence nightmare -- "He hit me and it felt like true love".
Shades of Cool steps up the ultra-slow pace slightly, especially when the wild guitar steps in, while West Coast, the album's lead single, trips back into 80s FM rock territory.
Ultraviolence is a journey worth taking, an ultracool roadtrip through Del Rey's film noir fantasy world.