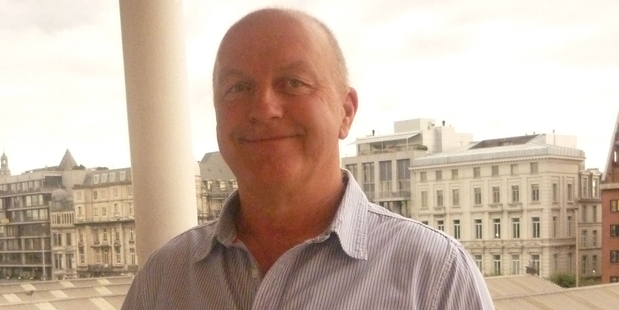 More than three dozen people met last weekend to show their support for victims of workplace bullying.
The gathering followed allegations Hamilton City Council harbours an entrenched culture of bullying and harassment.
Upward of 40 people - private individuals and representatives from various organisations - met to discuss ways to support victims.
Hamilton News understands the man who blew the whistle on the council culture, Allan Halse, was at the meeting. Mr Halse, who is also a PSA union delegate, has been suspended on full pay while the council investigates allegations of serious misconduct against him.
One of the options tabled was to establish a foundation to help fund the fight against workplace bullying.
A member of the group, who asked not to be named for legal reasons, said he and others had been in contact with America-based Stand Up Foundation, which aims to raise awareness of the effects of bullying and to raise funds to support those doing practical work to stop it.
He said they had discovered there wasn't anything comparable in New Zealand and the group hoped to use Stand Up Foundation as a blueprint for a similar organisation here.