"The programme makers wish to express their support of the NZ Police: What you are about to see reflects the actions of individuals only," read the opening frame of season one of I am Innocent.
Season two, by contrast, opens with a basic procedural message, making no mention of the police.
It's as if the makers have lost their own innocence after spending another year wading through the aftermaths of some of the most appalling miscarriages of justice of recent times, which you could easily forgive.
Yes, pour yourself an entire mug of brandy, because the most gut-wrenching show on television is back. I am Innocent is one of the most basic, yet effective, productions on our screens.
It essentially consists of two component parts.
They're surmised in the opening to season two: "I am Innocent is based on actual interviews. Events depicted in the interviews have been dramatised."
That's the whole thing. Take a tragic crime: child abuse, child death, that sort of thing. Add a botched police investigation which focuses on and convicts the wrong person.
Let it simmer and destroy the wrongfully-convicted life. Then, often-times, make only the most cursory attempt to acknowledge the hurt which has been done.
When people talk about the horror the state can visit upon its citizens, they're talking about the kind of cases we see in I am Innocent.
Victims of crime becoming wrongfully targeted as its perpetrators, coercive tactics used to obtain convictions. Lives shattered, the pieces cutting into future generations, ensuring that one poor piece of police work will grow into something vast and never-ending.
Such was the case with Terri Fries en, a young mother of two in 1989. She was living with a bad guy, when her seven-week-old daughter died as she slept.
Post-mortem examinations revealed a pair of injuries consistent with the baby having been shaken.
The neighbours reported hearing Fries en swearing at her baby, which seems shockingly banal. Any parent to a young baby who hasn't sworn at it probably needs to go into custody to be checked for humanity.
This tawdry, everyday fact was enough to get the police to focus on Friesen. She was told that if neither she nor her then-boyfriend confessed to the crime then her eldest daughter Becca, then 2, would be taken into state care.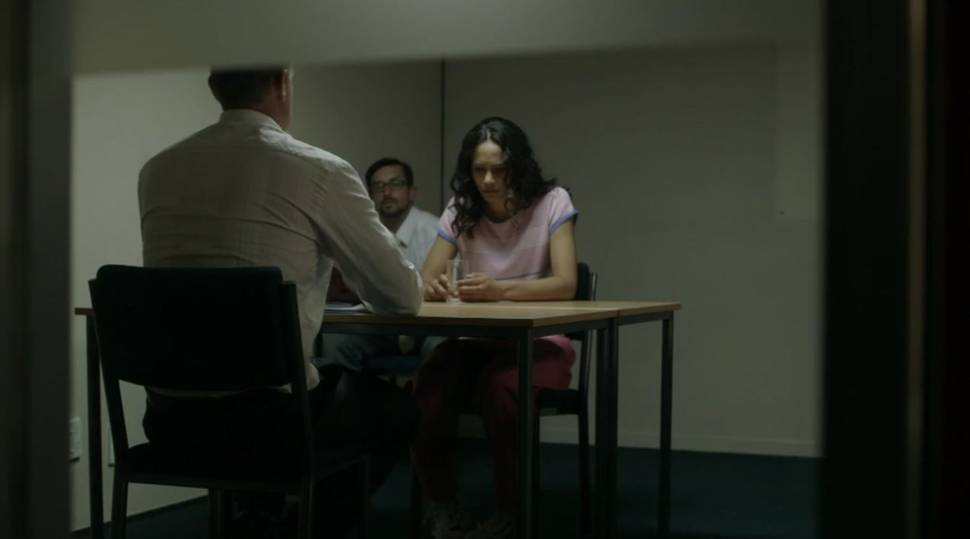 Friesen knew what that meant. Abuse, no fixed home, maybe never seeing her again.
The thought of losing two children in the space of a week quickly broke her resistance and she falsely confessed.
That technique is now understood as being incredibly effective at prompting unsound confessions. Charitably, you hope the police didn't know that then.
Within months she was convicted and housed at Mt Eden women's prison.
This all happens relatively swiftly, leaving you as dazed as Friesen must have felt. What we linger on is life after death and prison.
Friesen returns to her partner, who essentially imprisons her again in her home. She keeps having children with him, and this doesn't feel like an active decision, more the only way she can possible live within this violent, abusive relationship.
She attempts to escape on numerous occasions, but no matter where she goes - North Island, South Island - he appears, often with guns and large groups of men, to forcibly take her back.
All this is rendered in simply shot interviews and restrained, powerful recreations.
The visual and technical palette is restrained and impactful, which helps the viewer focus on the story being told. That story is one of fear, despair and hopelessness, all stemming from her wrongful conviction all those years ago.
It reaches a savage apotheosis when her boyfriend, conscience-stricken, goes to a police station to confess to a crime we now know he committed.
The police turn him away, saying that crime has already been accounted for.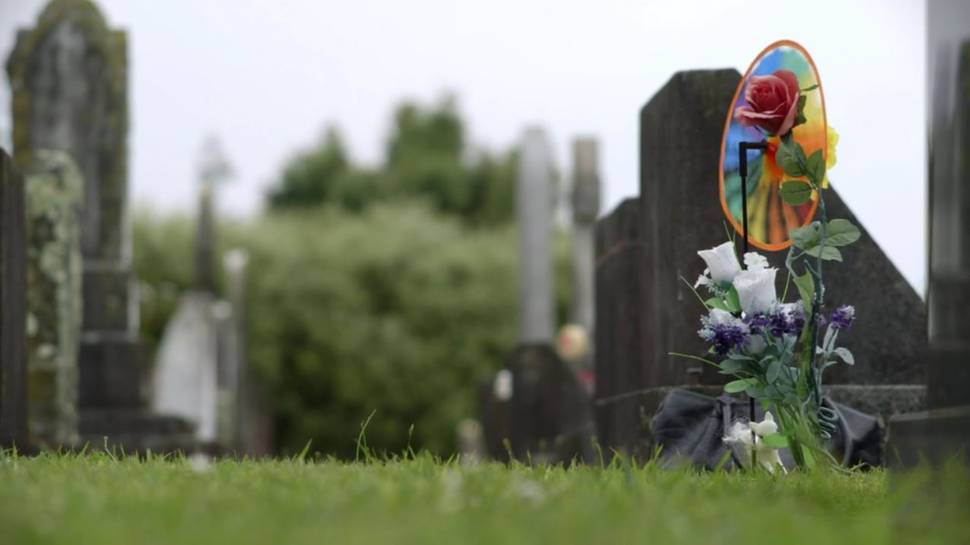 It has eerie parallels with the likes of Making a Murderer; errors compounded, the force more concerned with protecting its own poor work than finding the truth. It can and does happen here.
Yet it's the police which help resolve the issue when, years later, a detective knocks on her door and commences the process by which the crime's true perpetrator will finally be called to account.
It's a bittersweet conclusion (Friesen's conviction still stands, bizarrely) to the episode, one which leaves you sick and drained, knowing that behind high-profile cases like Teina Pora's lurk many others, smaller but no less awful.
The brilliance of the emotionally wearying yet immensely powerful I am Innocent is in its determination to tell those stories, parts of a New Zealand we'd rather not see, but really need to.