They star as lovers in upcoming gangster flick Live By Night and at one point, Sienna Miller and Ben Affleck spent nine hours filming sex scenes.
Appearing at the premiere for the Affleck-directed film, in which she plays Irish minx Emma Gould, Miller told E! about their many sex scenes, revealing they left her in tears - of laughter.
Live By Night
is an action-packed movie, but one which wouldn't be complete without a romantic story, for which Sienna admitted the duo were forced into a bevy of romantic scenes, the
reports.
She said: "Ben and I are like brother and sister, thank God, so there was no awkwardness. There was just a lot of stupid giggling. He's very professional-I am not, but he is.
More from Spy:
• Which stars hated Streep's Trump speech?
• MAFS star: matchmakers 'got it so wrong'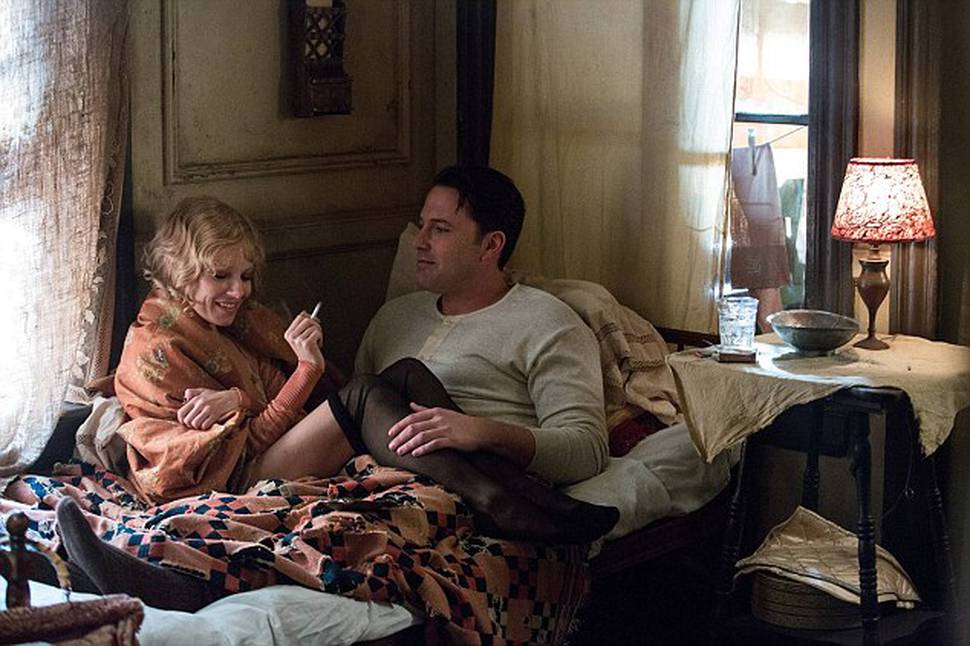 "In that environment, it was a cool scene. There was a montage in the script saying we did it everywhere: in the car, in the bar...I was like: 'That's an entire day of just love scenes! OK. How do we do this?'
"Obviously, by the time nine hours of it has gone past, I was shaking with tears running down my face. I mean, I can't tell you-but you have to laugh. Ben is just professional. It is what it is."