The summer of stadium shows kicks off next week with Coldplay's return to Mt Smart while tickets for Adele's March shows go on sale to the public today.
While ticket prices vary between the five, we wondered just who is the best value for money? Or is that incalculable due to so many factors?
Things like the size of the production and how many glitter cannons are needed on the big night. Or the once-in-a-lifetime-ness of the event. Or how many songs the act has sold or streamed and how recently that has happened.
How about we just simplify it this way: first, take the average price of the two top ticket prices (discounting extravagant VIP packages). Then survey the set lists of 2016 shows by the acts heading this way. The result? The TimeOut stadium show price-per-song index ...
Coldplay
When and where: Mt Smart, December 3
Top tier tickets: $153 to $306 ($229.50)
Average setlist: 23 songs
Price per song: $11.50
Guns N' Roses
When and where: Western Springs, February 4
Top tier tickets: $250 to $300
Average setlist: 24 songs
Price per song: $12.50
Bruce Springsteen
When and where: Mt Smart Stadium, Feb 25
Top tier tickets: $250 to $300 ($275)
Average setlist: 34 songs
Price per song: $8.08
Justin Bieber
When and where: Mt Smart Stadium, March 18
Average setlist: 21 songs
Top tier tickets: $150 to $280 ($215)
Price per song: $10.24
Adele
When and where: Mt Smart Stadium, March 23
Tickets: $200 to $300 (average $250)
Average setlist: 16 songs
Price per song: $15.63
How to choose?
For some, deciding which summer concert to go to is simple.
"Bruce Springsteen. He's the best value for money. You don't just get him, you have the E Street Band as well," says Sophie Ryan.
The journalist and music fan was willing to pay around $249 on premium seats, and is already planning on buying merchandise at the show, but says it is all worthwhile for the best concert experience available.
"He has a broader range of songs ... so many albums. He does ballads, he always does a local cover, so you don't just get the same songs over and over again."
Ryan is one of many Aucklanders deciding between the smorgasbord of high profile musicians visiting New Zealand over summer.
READ MORE:
• Pop sensation Adele is coming to New Zealand for one show only
• Auckland's stadium spectacular: Coldplay, Guns N' Roses, Bruce Springsteen and Justin Bieber
Yet any eager music fan wanting to see all the big names will have to weigh up the huge costs that come with seeing concerts these days.
To see all five big artists coming to Auckland this summer, you would be facing a minimum spend of about $500. At that price, you'll be stuck at the very back or in sight-restricted seating - and that's only if you can secure the tickets in the first place.
Getting good seats is a key factor for many people. Emma Stanford says she bought more expensive tickets for Justin Bieber to make the concert experience worthwhile.
"If I like the person, [the cost] wouldn't matter to me. I'd make the sacrifice."
Stanford, who lives in Franklin, says the "hassle" of coming into the city can also be a deciding factor when choosing shows.
While those who live close to stadiums like Mt Smart, Western Springs and Vector can easily access them by public transport, those on the North Shore or further south face limited options and the possibility of public transport times not lining up with concert end times.
Stanford says she became stranded in Penrose last year after the last train from Mt Smart was cancelled following a late concert.
Fans going to shows at Mt Smart Stadium, such as Coldplay, will find the price of public transport included in their ticket. You just have to show it to the bus driver or train conductor.
Mark Hannan from Auckland Transport says that it is likely the case for other Mt Smart shows, such as Adele and Bieber, but it is too early to confirm.
Ubering from either Devonport or Manukau can set someone back anywhere between $25 to $55 for a one-way trip, and prices surge during high demand.
Getting food and drink only adds to the cost, with prices ranging from about $8 upwards. Just a couple of drinks can add another $100 to your total if you're eyeing up all five shows.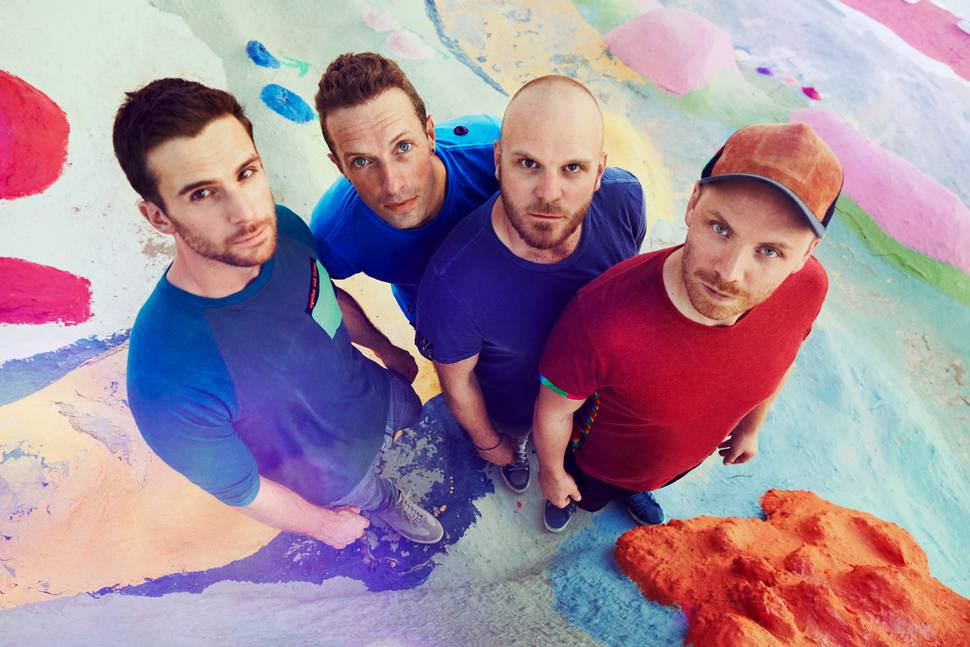 Yet for the music fans we spoke to, the cost of the ticket was the main factor in deciding what to see. Stanford says she would go to the effort of coming in if a show was cheap, even if she was not the biggest fan of the artist.
Ryan says she would be willing to see any show that was cheap enough, but the cost of food, drink and travel would tip the scales.
But ultimately, Ryan says the concert experience and love for the artist is the biggest thing she considers when going to a show.
"You want value for money when paying that much. I wouldn't pay [$249] for someone I wouldn't consider seeing in the first place. You want to go and have a good time, and money doesn't determine how good the experience is."