Leonardo DiCaprio was supposed to be in Baywatch, but a producer has revealed the bizarre reason he missed out.
The show's creative mastermind Michael Berk says DiCaprio, now an Oscar-winning movie star, was almost asked to play the character of Mitch Buchanan at the age of 15.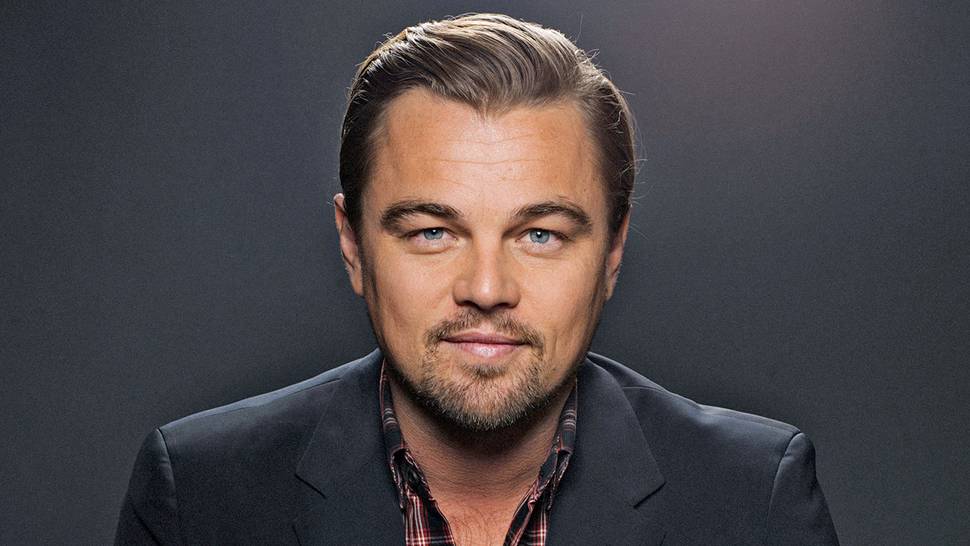 they changed their mind when the show's star David Hasselhoff expressed concern that DiCaprio would "make him look older".
"We actually had DiCaprio ready to be cast. But David thought he was too old to play his son," Berk said about the part that eventually went to Jeremy Jackson, aged 9 at the time.
"David thought it would make him look older. He had a lot of concerns of that type."
That's not the only cast member Hasselhoff said no to. Berk says he also tried to stop Pamela Anderson from being cast in a role that made her famous.
"David said, 'I don't want a girl that's been in Playboy. He said, 'Children watch this show.'
"She had these enormous breasts and David thought he would be upstaged by everyone looking at her breasts. Which is what happened."
Berk also revealed there was competition between Anderson and one of the show's other stars, Nicole Eggert.
"She had a beautiful athletic body but didn't have big boobs at all. Maybe she was feeling a little bit of pressure. There was a holiday weekend and for a couple of days she called in sick afterward. Then she showed up back on the set having gotten a boob job."
However, Eggert's decision to enhance her own assets wreaked havoc for the production team, because they had already shot scenes with her.
Baywatch screenwriter Douglas Schwartz explained: "I had already shot scenes with her with small breasts.
"She came in and was wearing a jacket. I said, 'Nicole, you can't wear that. We already shot part of that scene before and you don't have a jacket on, remember?' She wanted to wear that jacket and I couldn't figure out why.
"And then finally, when she took off the jacket, she had these giant double Ds. I didn't know what to do. I had to put things in front of her and hide her for the rest of the episode."