How did Auckland's newest music festival cope with crowds of 25,000? The Herald team takes a look at the things you might have missed at Auckland City Limits.
The Good
The headliner:
Promoter Campbell Smith revealed that he'd missed out on a second headliner in Beck as he was crafting the line-up for Auckland City Limits. It didn't seem to matter, with Kendrick Lamar pulling the day's biggest crowd with his impressive closing show. Read our review, where we call him a "hip-hop magician",
.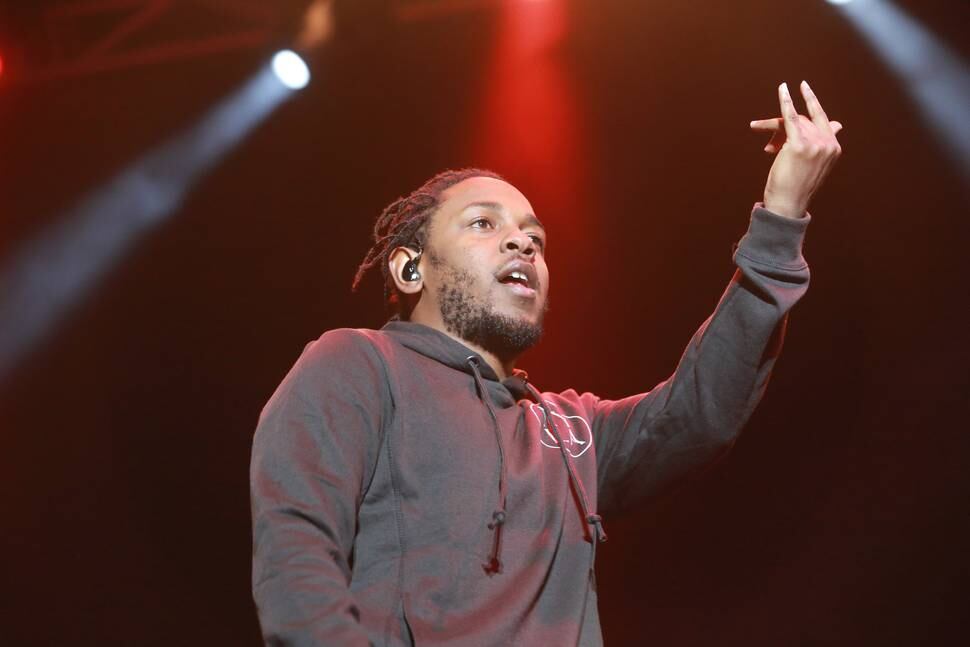 The vibe:
ACL felt so relaxed. If you got in early you could chill out at the V-Energy stage, reusable cup of something delicious in hand. Not being herded into a limiting beer tent was a plus. And anything from the food vendors went down a treat, whether it was Mexico's pork taco or Moustache's Snickers cookie. And with installation art spread around the venue, the festival had a vibe that felt like a more mainstream Splore.
So much to do:
If you found yourself with some free time, you could take in the art installations, have a go on several amusement rides dotted around the venue, or check out Samsung's virtual reality room, where mainstage acts had their performances beamed right into your brain. Stuck with kids? Auckland Kiddy Limits had you covered with face painting, live music, photo booths, activities and access to Motat.
The venue: After beating the pavement in the sweltering heat at Laneway earlier in the year, it was refreshing to spend the day at Western Springs. It's a lot less draining walking on grass and having a lot of shady spots to sit under the trees. Plus the breeze coming off the lake near the Golden Dawn stage was lovely during the day's hotter moments.
Read more:
• Pat on back for Auckland City Limits festival organisers
• Fans kick it at Auckland City Limits

The Bad
Slow start on the main stage:
Between 12 and 4pm, anyone venturing up the hill and into Western Springs Stadium to watch acts on the main stage would have been stunned by just how empty they were. It was a shame to see bands like Gang of Youths and St Paul & the Broken Bones to travel all this way to play to just a handful of people. Perhaps there's work to be done on making the arena a more attractive place to hang out, with a bit more shade and a few eateries dotted about.
Technical difficulties: There were a few cringeworthy moments when bands experienced technical troubles. During The Naked and Famous' main stage set, lead singer Alisa Xayalith's mic kept cutting out, meaning the crowd couldn't hear some of her beautiful melodies. The mic also cut out while she was trying to talk to the crowd, and she was obviously confused as to why no one was responding. Later Cold War Kids suffered when they speakers went out completely - but the band kept playing through the issues. It was just a little harder to hear them for a moment or two.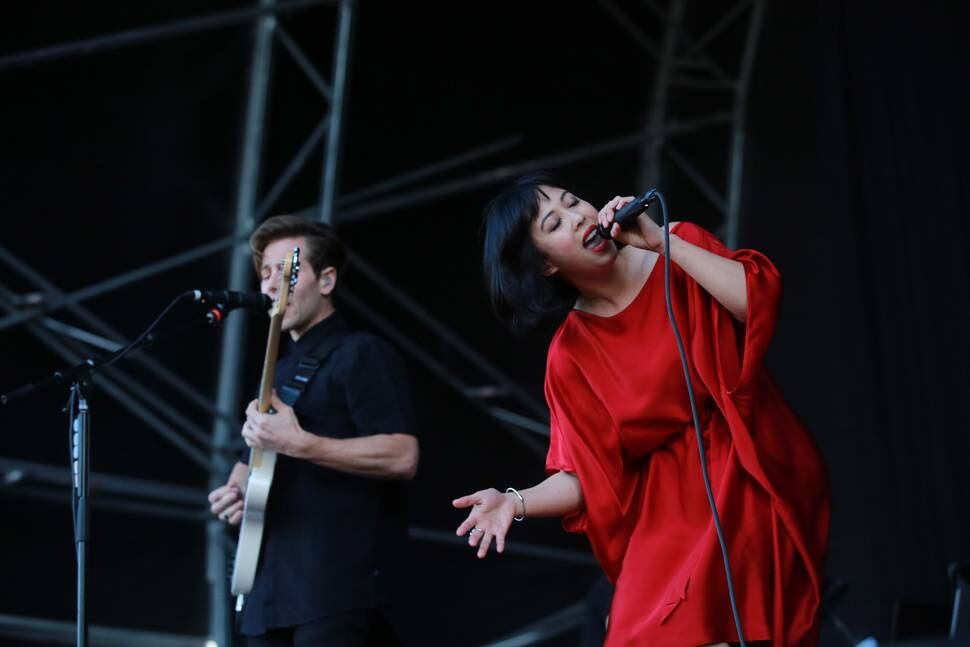 Read more:
• Concert review: Kendrick Lamar, Auckland City Limits
• Auckland City Limits headliner Kendrick Lamar sips wine on Waiheke
The Ugly
All those queues:
So many places to eat, so many queues to eat at them. By dinner time, queues reached their peak with up to hour-long waits for food and possibly even longer at the top field bar, with punters desperate for a drink snaking back as far as the eye could see. Yes, the boutique offerings were nice, but some people just wanted something, anything to keep them going.
- nzherald.co.nz