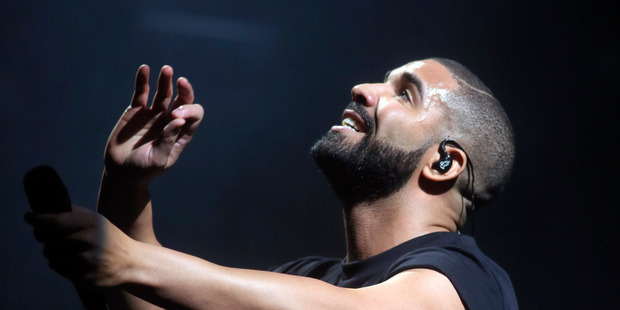 Drake's new single Summer Sixteen includes a special message for President Barack Obama.
The rapper leaves no question he's clearly not happy about the US President's previous comment that Kendrick Lamar is a better rapper.
Fresh off up-coming album Views From The 6 the track reads like an open letter, claiming Drake's "looking for revenge".
Summer Sixteen premiered on OVO Sound Radio's Beats 1 this week, and has created its fair share of controversy.
Drake got down to business straight off saying: "Tell Obama that my verses are just like the whips that he in, they bulletproof."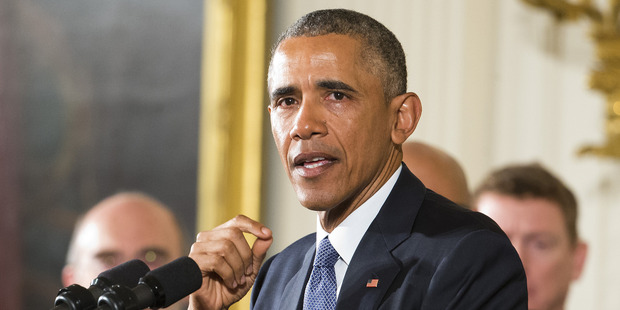 It goes on to address beef with fellow rap artist Meek Mill, which prompted a reply via the track War Pain.
"I coulda killed you the first time. You don't have to try to say it louder homie, trust we heard you the first time," Drake rapped to Meek.
In another bold move, he compares himself to Jay Z and claims he's got a better pool than Kanye West.
"I used to wanna be on Roc-A-Fella then I turned into Jay. Now I got a house in LA, Now I got a bigger pool than Ye. And look man, Ye's pool is nice, mine's just bigger's what I'm saying".
The Toronto rapper also revealed his full album is very close to completion, hinting at an April release date.
The artwork is designed by Filip Pagowski, who also created the heart-shaped Comme Des Garçons play logo.
• Listen to the full track here (offensive language warning)

- nzherald.co.nz