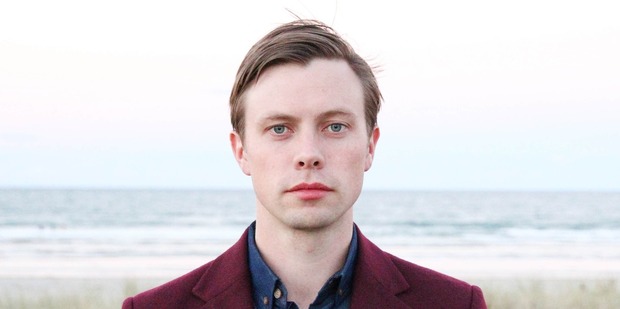 Great North, Glass Owls, Anthonie Tonnon, Kings Arms, Saturday
It's like a great indie-rock ball at the Kings Arms this weekend, with a veritable feast of melodic musings for your ears. It will be your last opportunity to hear the poetic disillusionment of Great North's folk ballads for a while (they're off to foreign shores), but also a grand opportunity to hear the mischievous guitar jangles of Glass Owls, and the dapper pop-croon of Dunedinite Anthonie Tonnon.
Bob Dylan, Claudelands Arena, Saturday and Sunday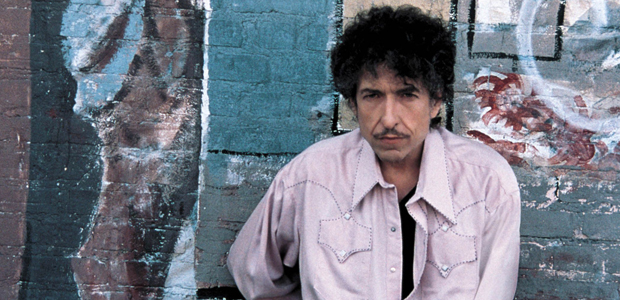 He's sidestepping the main centres this time around, but you can bet State Highway 1 will be busy this weekend as fans from Auckland and Wellington trek to Hamilton to see Bob Dylan and his band on the first stop of their Australasian tour. He'll also be playing in Christchurch on September 10.
His previous shows here in 2007 and 2011 polarised opinion, and there are rumours he'll be releasing a new album called Shadows in the Night this August, so who knows what the evening may bring.
Monty Python Live (mostly) in cinemas now
I don't think I could ever see the silly walks sketch too many times, and if you're like me, we're in luck, because although I couldn't make it along to London's O2 arena earlier this year for the Monty Python reunion, they fortunately went to the effort of recording one of their performances. So now we can all join in on the fun of seeing the remaining Pythons perform the classics once again, and even though lines are fluffed, and mistakes are made, it's their comic chemistry that makes it all the merrier.
Disney on Ice at Vector Arena, from Friday to Sunday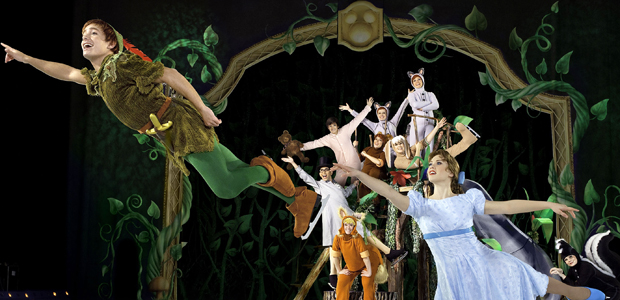 The real reason Dylan isn't stopping in Auckland this weekend is because Disney On Ice booked out Vector Arena first. There's everyone from Buzz Lightyear to Tinkerbell on the rink in the new show Treasure Trove, playing eight shows over three days. Woody and Jessie join Buzz for some heroic action, there will be pirates aplenty as Peter Pan and Captain Hook go head to head, the ice gets an African makeover for a visit from The Lion King, and a variety of Disney princesses will be on hand for further enchantment.
The Kick, TV One, Sunday
The All Blacks get a TV makeover this weekend, when Sunday Theatre tackles the story of our last World Cup Final success in The Kick. Stephen Donald had fairly well been blacklisted by the nation after his Bledisloe Cup final stuff-up and dropped from the AB's squad, which makes the story of his game-winning penalty kick in 2011 all the more poignant.
- TimeOut