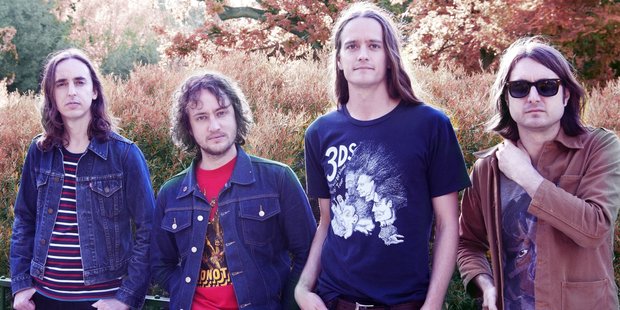 The Datsuns will return with their sixth album Deep Sleep in October.
The Kiwi band recorded Deep Sleep during a 10-day plunge into Roundhead Studios in Auckland over summer. The album will run 34 minutes from start to finish.
"We're all conscious of the fact that we don't live close to each other and we're getting older and people have families, so if we're together, we're going to make records.," said singer Dolf de Borst.
The Datsuns released their debut self-titled record in 2002.
On the new record, The Datsuns source from the past with sounds of Black Sabbath, Blue Oyster Cult and Deep Purple evident throughout this record.
- Noise 11