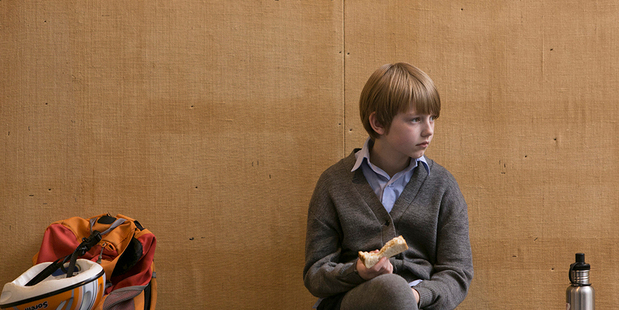 One mini movie has dominated the New Zealand International Film Festival's Best Short Film competition.
Ross & Beth written and directed by Hamish Bennett won three of the four major prizes in the contest which was announced on the closing weekend of the Auckland festival.
It took the top prize, the cinematography award and the audience award voted by festival goers.
The festival jury included author Eleanor Catton, visiting Australian filmmaker Rolf de Heer and Michael Eldred of film distributor Madman Entertainment.
The fourth prize - the Friends of the Civic Award - went to director Abigail Greenwood for her short Eleven.
Director Andrew Adamson who selected the six finalists said Ross & Beth was: "A well crafted character study of aging rural New Zealand. Lovely subtle performances paint a sweet, sad and gentle story rooted in relatable characters."
Ross & Beth took away $5000 with its Madman Jury Prize for the top award, and will receive 25% of the box office takings from the festival screenings in the four main centres as the Audience Award.
Winning the inaugural Allen Guilford Cinematography Award, the film's cinematographer Grant McKinnon won a $2000 prize.